Being part of Volunteer is a big honor & achivement  to me. Thank you for inviting me PHPUGPH to choice me as one of designer for this event. I'm sorry i forgot to include the logo of phpugph.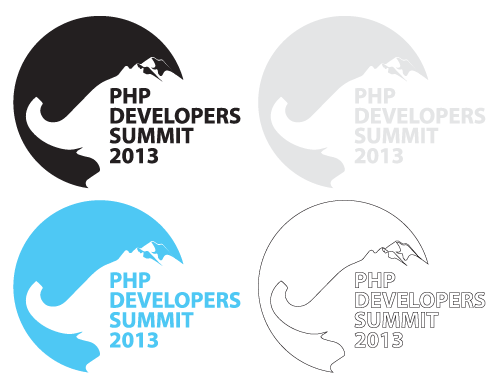 The Actual Design for the Advertistment Wall of PHP Developers Summit 2013
*Sorry for the electrical wires & Thanks to Aris Royo for photos.