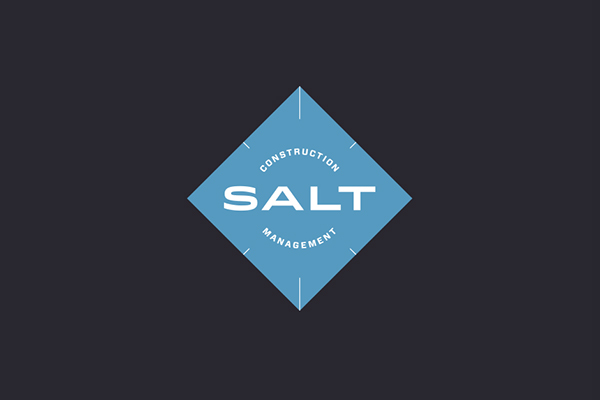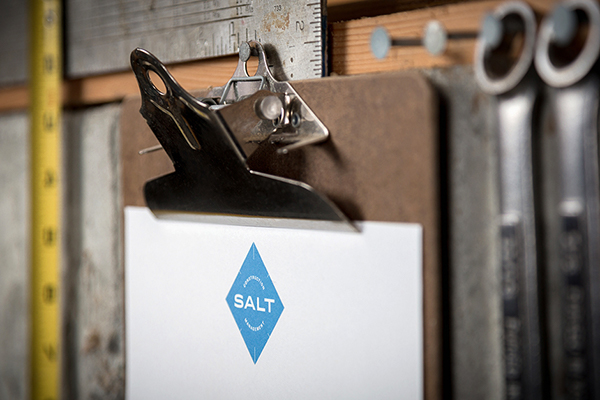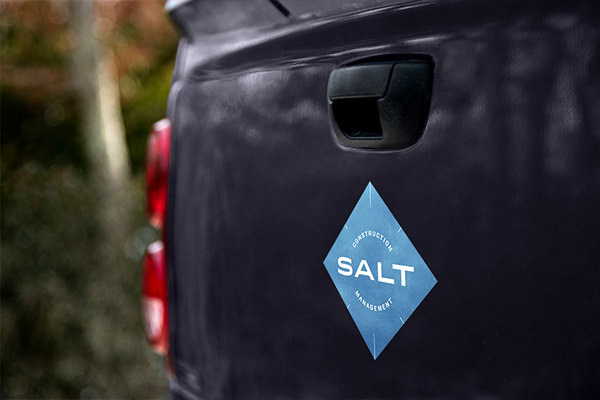 Salt Construction Management
Salt is a full service construction management firm based in the heart of Boston, Massachusetts serving the mission critical, commercial, and retail industries. The re-branding began with a naming exploration to migrate the business from Retail Construction Consultants to a shorter more distinctive name. From the selection of the name Salt, we built an identity that leverages their 25+ years of accomplishments in the field. Our approach was to create a design system that feels contemporary, crisp, and technical. The logo is inspired by navigational wayfinding and utilizes compass-like elements with references to measurement and construction. The colors are derived from the cold waters of the Maine coastline and the dark blue of a moonlit sky. The project includes naming, identity, stationery, print collateral, and website design. Take a look at Salt's website here.
View more of our work here.