Thesis. Graduation Project. Lorenzo Rojas S.

Introduction
Client


Las Pumas Rescue Shelter 

(Animal Rescue Center, Located un Cañas / Guanacaste / Costa Rica)



Problem Statement
Howto r
eset Las Pu

mas Rescue Shelter, through a redesigned logotype, corporate identity, and an advertising campaign that could make the shelter get known nationally and attract visitors, support and donors?
here's the answer: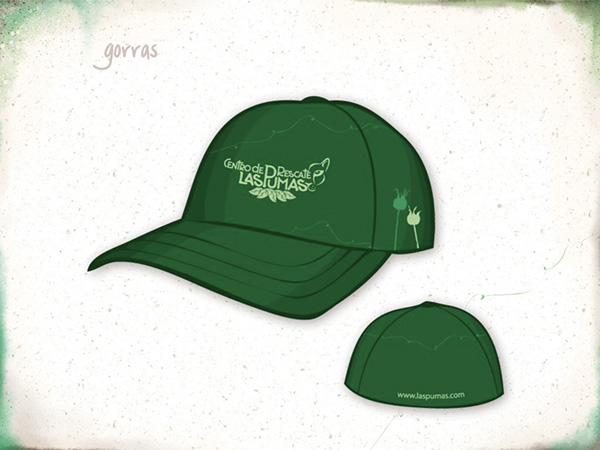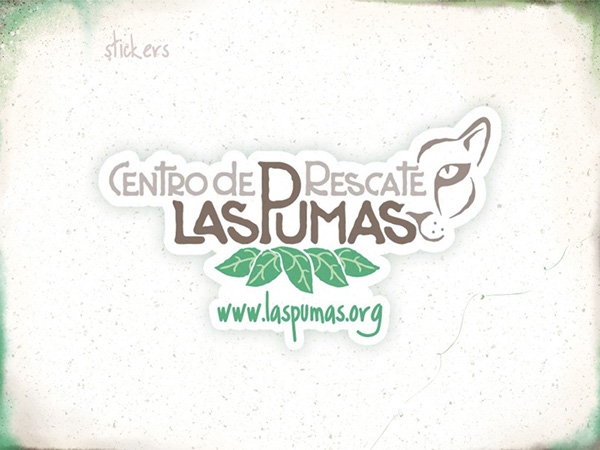 Campaign Strategy
Objective
Developan advertising campaign to position and give information about Las Pumas Rescue Shelter. Is directed to youth target and it opens an invitation to the general public which pretends to be an educational tool that inform about the importance of wildlife and the conservation of endangered species. All of this would attract donors, visitors and volunteers.
Keywords
    •

Extinction
    • Survival
    • Zoo
    • Risk
    • Help
    • Awareness
    • Salvation
    • Biodiversity
    • Evolution
    • End
    • Imbalance
Chosen concept
• Nature speaks, learn to listen.
Justification
Thecampaign concept developed for Las Pumas  was bornfrom extensive research of the conservation of wildlifein Costa Rica. The concept fits theadvertising campaign to highlight the client's needs and promotingawareness of the endangered species.
Theissue is the current situation not only in Costa Rica but also in manycountries around the world that have animals dissapearing and humans are the only ones responsible for that.