Οικογένεια σε Κριση // Family in Crisis
Οικονομική κρίση, κοινωνική κρίση, ηθική κρίση! Τα πάντα σε κρίση: τα συναισθήματα, οι σχέσεις, οι συνθέσεις οι αντιθέσεις! Όχι όμως το κέφι και η δημιουργία!
Το Θέατρο Χαλκίδας απαντάει στις πολλαπλές εκφάνσεις και τα πολλαπλά επίπεδα της κρίσης μέσα από την αισιοδοξία που αντλείται από το χιούμορ, τη δημιουργία, την τέχνη, και στοχεύει στην επικοινωνία μεταξύ των ανθρώπων, που μπορούν να ξεπεράσουν την κρίση με χαμόγελο!
To Θέατρο Χαλκίδας μας ζήτησε να σχεδιάσουμε την αφίσα και το πρόγραμμα για την θεατρική παράσταση Οικογένεια σε Κρίση. Μας έδωσαν να διαβάσουμε το έργο και μας ζήτησαν να βγάλουμε πρός τα έξω την κωμική εικόνα της παράστασης.
Description

Economic crisis, social crisis, moral crisis! Everything in crisis: emotions, relationships, compositions contrasts! But not the fun and create!
The Theatre Halkida answers to the multiple facets and multiple levels of crisis through optimism alleging humor, creation, art, and aims to communication between people, which can overcome the crisis with a smile!
To Halkida Theatre asked us to design a poster and program for theatrical Family in Crisis. Gave us to read the work and asked us to pull outwards the comical image of the show.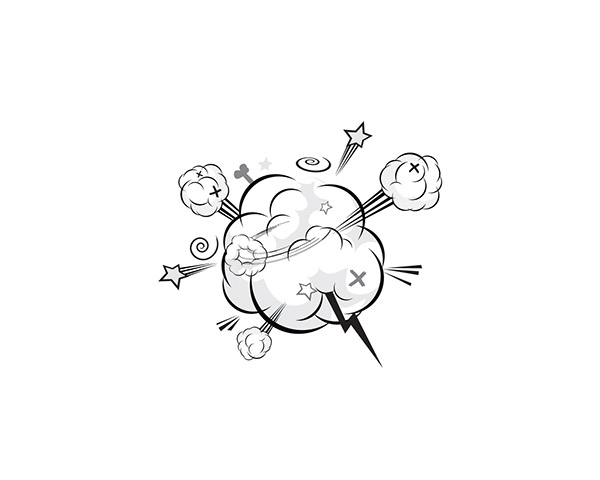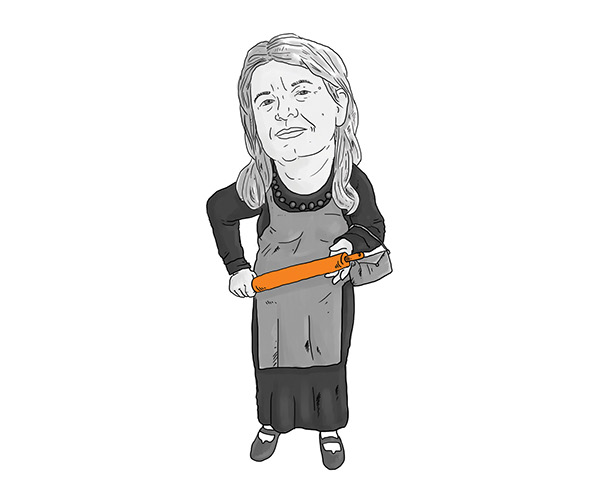 Γιάννης Δεληγιάννης // Ο σύζυγος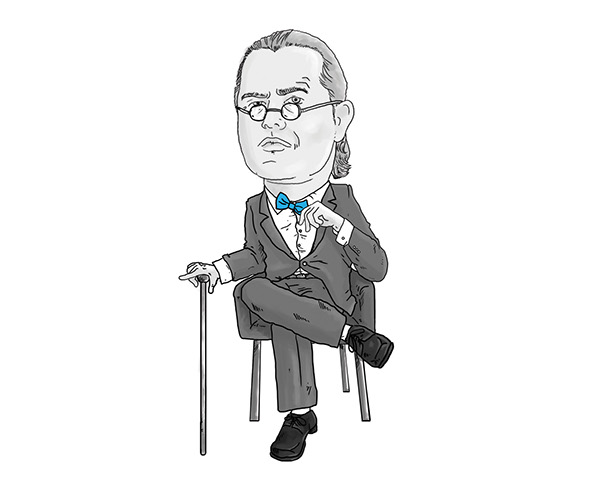 Μαρία Μοναστηριώτη // Η κόρη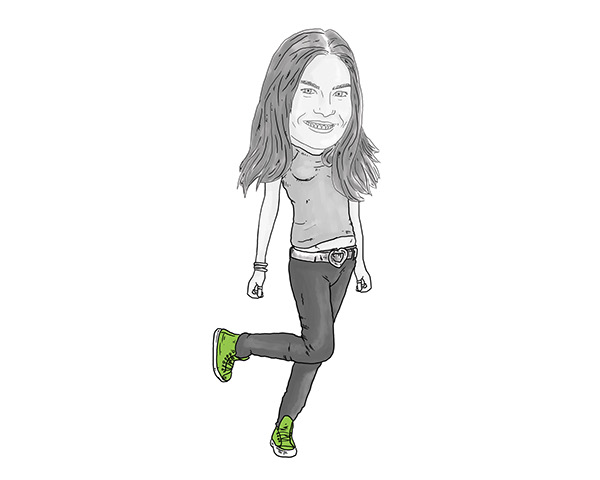 Μαρία Βαρδάκα // Η σύζυγος
ζωντανή μουσική  // Πιάνο
H Οικογένεια // The Family

art direction: Stavros Pilichos // Nikos Rovakis
Graphic design: stavros Pilichos // Nikos Rovakis