For this project, I asked 12 girls, born in the 80s, to bring me their favorite childhood item.
LILA - Let me be your tomboy.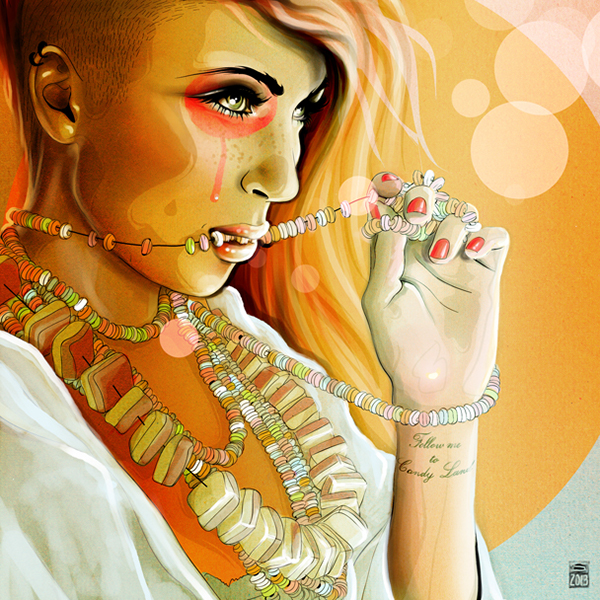 CARO - Follow me to Candy Land.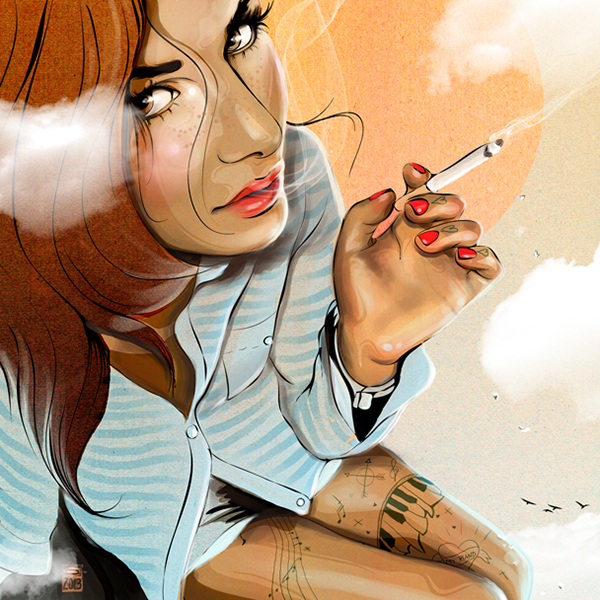 MARIA - Head in the clouds.
NAHILA - The beauty and the beat.
PEGGY PAIN - Rollin' in the deep.
REBECCA - One step further.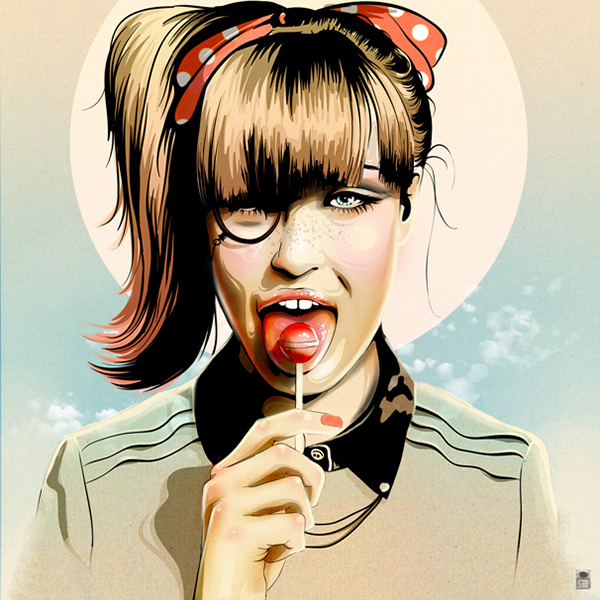 Stefanie - Heels down and fly.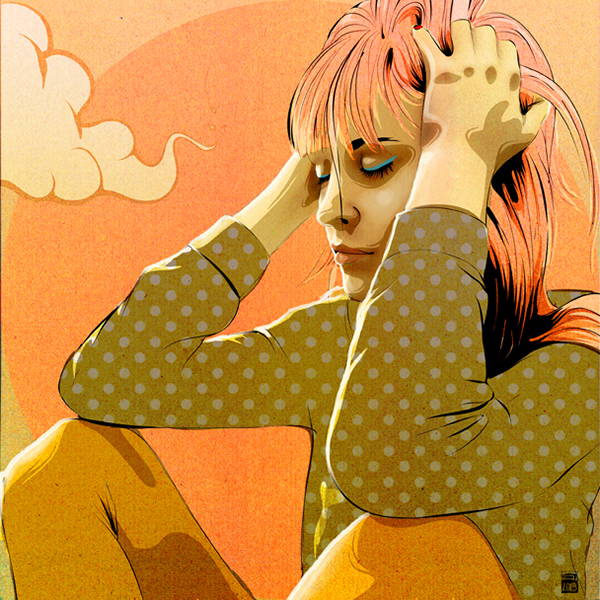 Signed and numbered Edition of 250 
Available at:
http://saskiaschnellillustrations.bigcartel.com/product/eighties-babies-calendar-2014