A 2D video game for PC, Anemoi is a challenging physics puzzler aimed at all ages. The game was inspired by multiple early flash games and physics games including Cargo Bridge and Bridge Builder.
The aim of the game is to guide the seed to the good land to see it grow as the levels progress.  To achieve this goal, the player has a variety of angled fans which they have to place upon islands to propel the seed to the top.  Arranging the correctly angled fans in just the right position, is the challenge of the game.
In future, we hope to expand Anemoi to the mobile platform.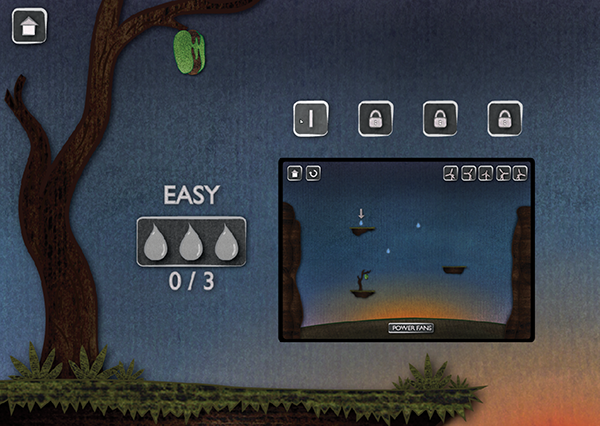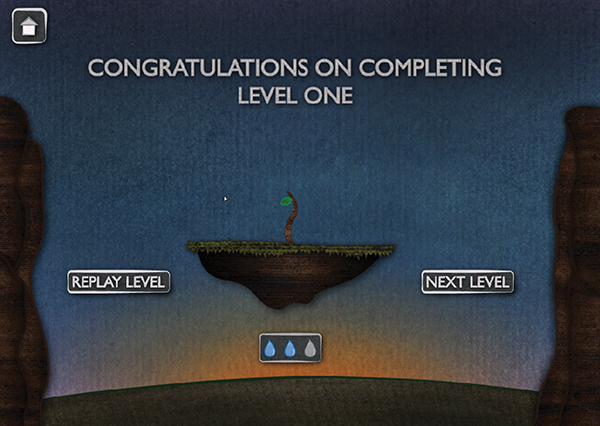 Anemoi was a collaborative project between Nicky Hoffman, Joss Doggett and Renee Warner, completed as part of Victoria University's 2D Game Design paper.
Our roles included:
Joss - Game devloper and Level designer
Nicky - Vector artist and Animator
Renee - Concept artist and UI designer