Innosoft (Innovative Software)
is a new organization that provides integral services for Start-Ups (Research, Innovative Develompment & Incubation). It was a pleasure working with the client for this job, they were very demanding pushing me to create the best identity we could, working as a team.
Hope you like the results.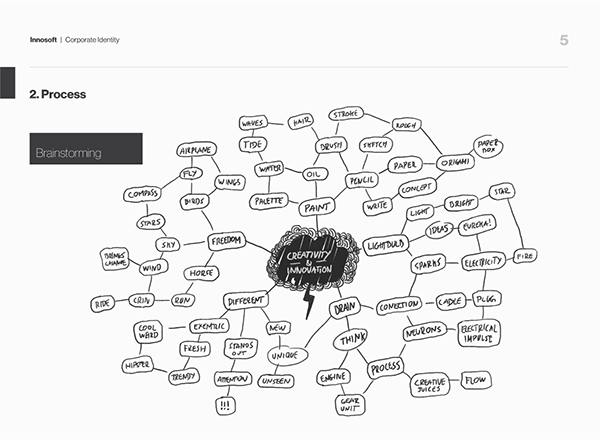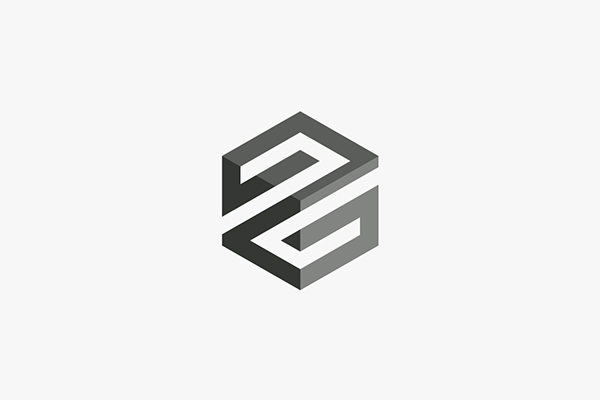 Final Isologotype / Corporate Identity