The ship was built in 1884, in New Zealand. Not long after this she left for North America but disappeared along the way. Someone claimed that the ship got stuck on a reef and sunk. However, there have been numerous accounts from eyewitnesses claiming to have seen her drifting. 

The last place The Ghost Ship was spotted was around Auckland, New Zealand. She appeared out of nowhere and then vanished into thin air. 

The Ghost Ship might be seen on a smartphone — follow this link and see if you can spot her before she disappears.
История судна «Ghost Ship» — одна из самых интригующих тайн океана. Корабль был спущен на воду 3 мая 1884 года в Новой Зеландии. В том же году году он отплыл в Северную Америку, но вскоре пропал. По одной из версий, корабль сел на риф и затонул. Однако, из поколения в поколение моряки пересказывают легенду о корабле-призраке. Говорят, при случае оно поднимало флаг и нападало на торговые корабли. Последний раз «Ghost Ship» видели у берегов Новой Зеландии. Свидетели утверждали, что корабль появился на горизонте и, проплыв некоторое время, растворился в воздухе, оставив лишь отражение на воде. Иногда «Ghost Ship» можно увидеть с помощь мобильного телефона.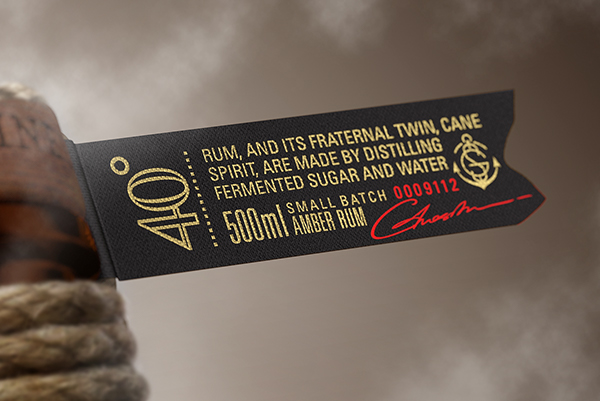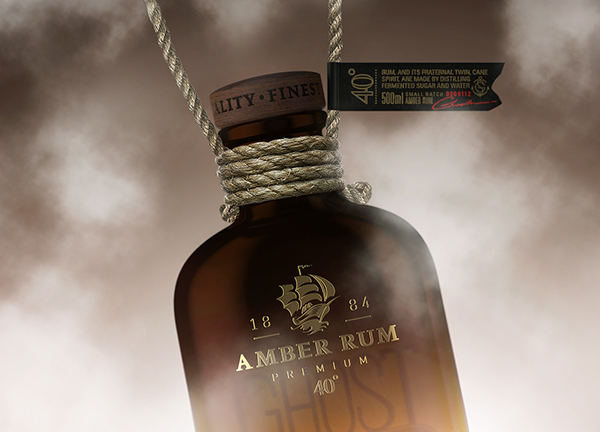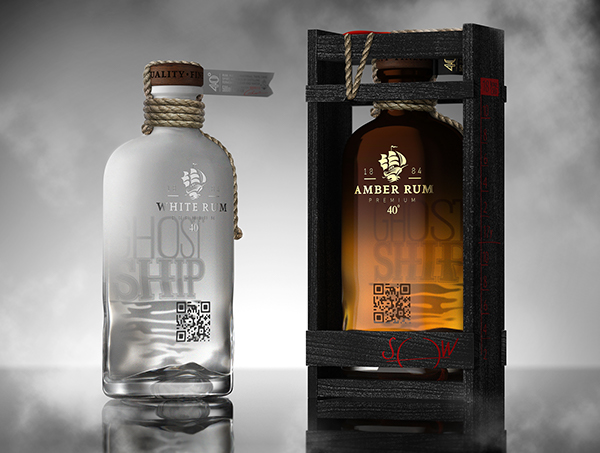 Designed by

Galya Akhmetzyanova & Pavla Chuykina