DESIGN 2 CURE
"Designing To Cure" is essentially a group of young designers who come together to make videos and post them on their channel. The videos earn revenue and they donate it to the charity "Stand Up To Cancer".
Here's the identity I produced for them.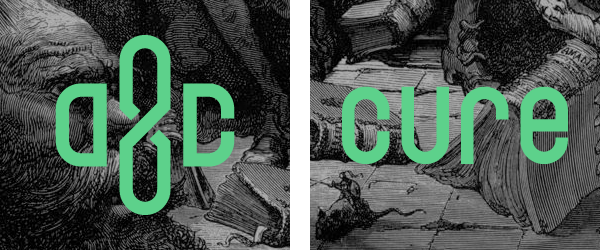 This is a custom font I made for the D2C project. It's fully functional and can be used in Photoshop or any other program, however, it needs a few modifications before I put a download link. If you want this font, just contact me and I'll send it to you.