de Logos do IPCA 

(

trabalho académico)

Após uma análise detalhada sobre a identidade visual do
IPCA, concluí-se que para desenvolver os logótipos de cada
curso seria necessário seguir uma linguagem equivalente.
O logótipo segue uma linguagem geométrica e deve-se ao
facto de este ser redondo e usar a tipografia DIN. A partir
desta linguagem tentamos aplicá-la em todos os logótipos
dos cursos recorrendo ao uso das barras e essencialmente
à sua forma circular, de uma maneira geral.
 
IPCA Subset Logos

 (academic work)
After a detailed analysis of the visual identity of
IPCA, I concluded that to develop the logos of each
course would be to follow a language equivalent.
The logo follows a geometric language and due to the
fact that it is round and use typography DIN. from
this language try to apply it in all logos
courses resorting to the use of the bars and essentially
its circular shape, in general.
 
Escola Superior de Gestão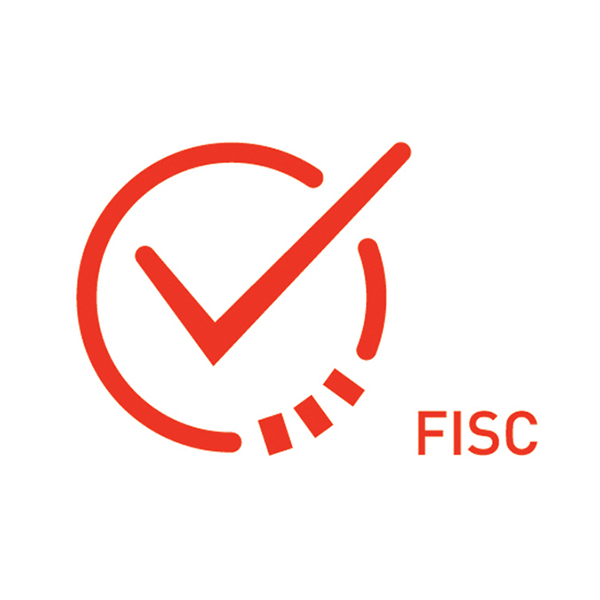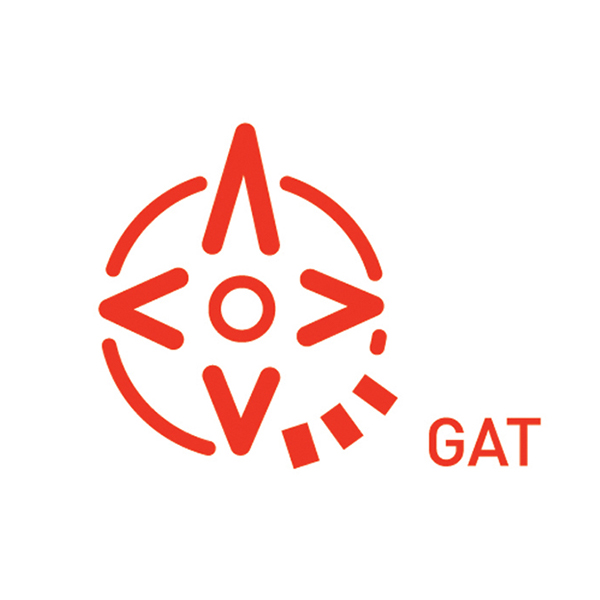 Escola Superior de Gestão