The Brief was to create four new graphic identities for a limited edition range of fragrances. Batiste are a fashion led brand that utilise trends. Therefore I researched into the fashion forcast and trends that are due to emerge in 2013. From this, I established that fashion patterns, styles and designs from the 50's, 60's and 70's as well as modern neon colours. For this reason, I created the four new identities based on this knowledge. To make them more 'limited' I extended the lid and added in breath fresheners for when your on the go to enable an instant all round refresh.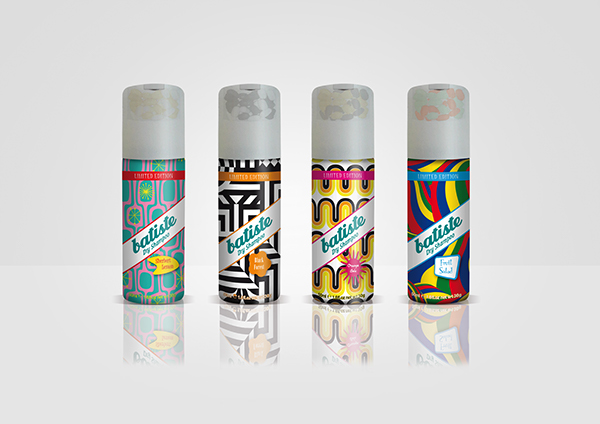 Im pleased that my project has kept you interested to get you all the way to the bottom of the page. Could you extend that interest further to the appreciate button below!
Thank you for taking an interest in my work!