A selection of some of the iPad App Design Projects I designed. All three projects were submitted as design proposal to the respective clients.
This app was my first exploration of the Metro UI Design.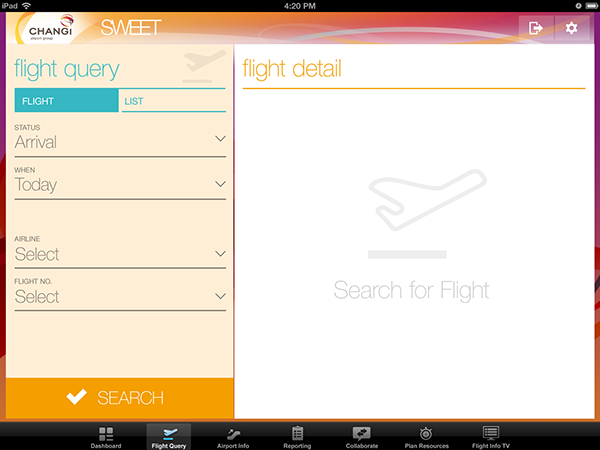 Online Collaboration App
This app connects all the staff members of the organisation.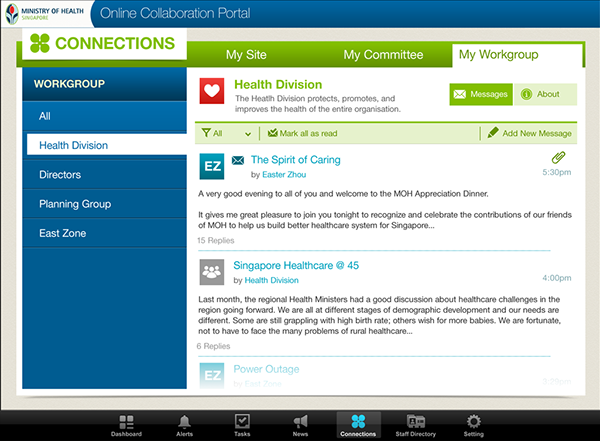 Self Wellness Profiling App
This app designed for the Health Insurance Company for anyone who wants to check their own Health Wellness.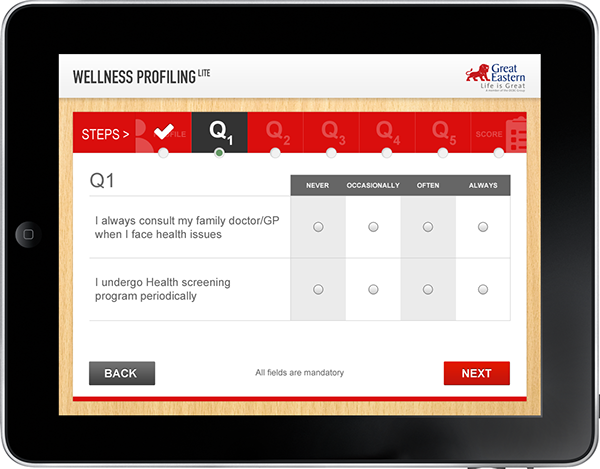 Staff Directory App
This app is serves as a Staff Directory app/