Working alongside Mudrok under the 'Paint by Numbers' umbrella, we both painted a set of shutters for the Red River Tea Room in Hanoi, Vietnam.

The theme was the ending of alcohol prohibition in a 1930's style.

Hand cut paper stencils and spraypaint on shutters.

Time lapse video of us working can be seen here: http://www.youtube.com/watch?v=Az_IqGxDVeo

The first and last two photos of this project and the time lapse video were shot by Edouard Nguyen.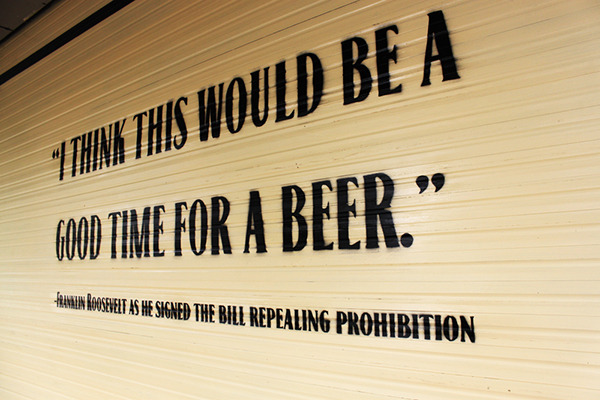 Screenshot taken from here: 
http://www.youtube.com/watch?v=Az_IqGxDVeo