I was recently asked to completely redesign the menu suite for Italian restaurant chain Zizzi Ristorante.
The new menu symbolised a change in approach: having greatly reduced the dish count from previous menus, Zizzi wanted something that would be easier to negotiate, whilst consolidating wine, dessert and main menus into one document.
Bespoke hand lettering helped to give the menu an 'Individually Italian' feel, in line with the new Zizzi strap line.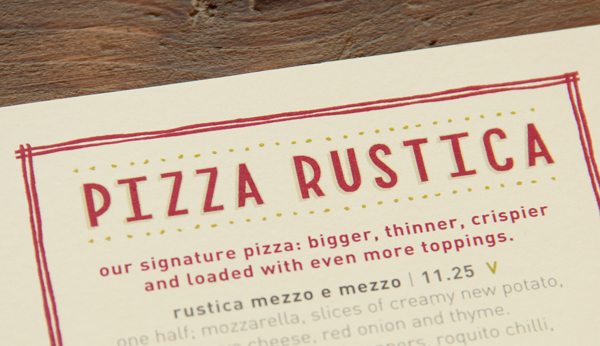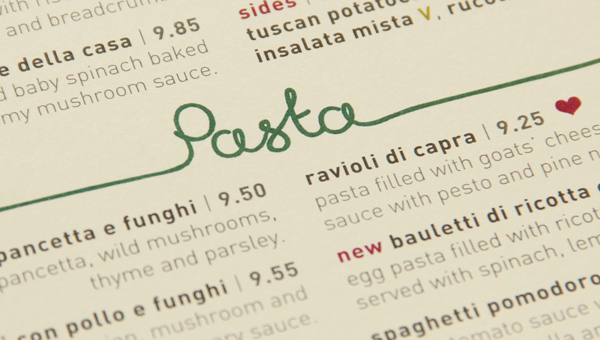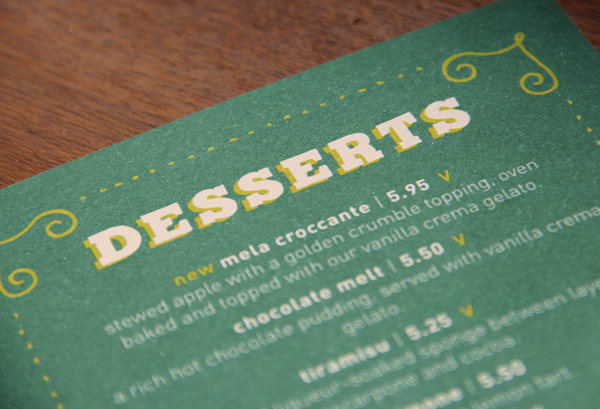 Alternative front cover colour-ways (not for client): 
Thanks for taking a look :)