The story and the intrinsic value behind the brand ViBE:
VIBE magazine was created with the sole intention of catering to the needs of Bangladeshi youth who are going to be the leaders of tomorrow. Until now, this sector has not been targeted in an unbiased and educated way. Being part of the young generation ourselves, we have identified the "gap" that has existed all these days, and the dire need to do something about it. Hence, with the intention of filling this gap we have decided to create a magazine that will serve the purpose of catering to the needs and wants of the youth.
The composition of its visual brand: ViBE logo
Focused on words such as youth, viral, inspiration, positivity, social, bravery and boldness; the design process of ViBE logo was very revealing as it was fun.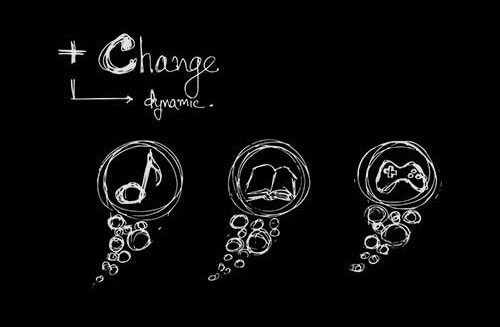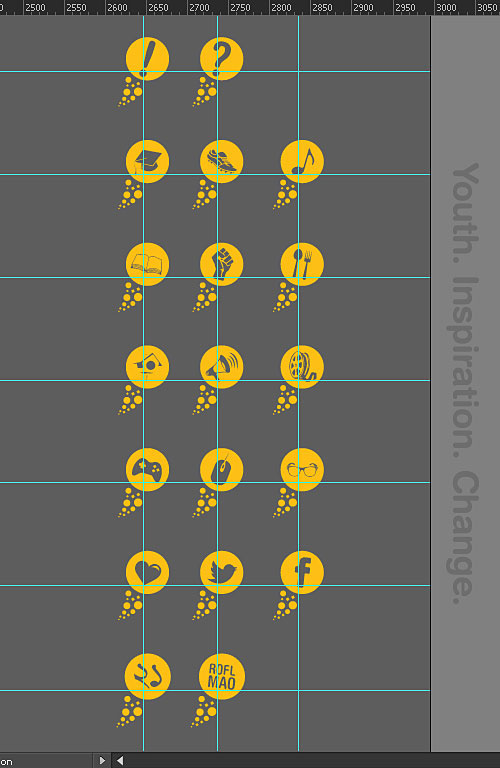 ViBE: The Magazine Content
Beside the regular printed coverage of 3000+ readers per edition, the magazine is also available to read online, for free. Click on the link under the image(s) to read the corresponding online edition(s).
Promotional / Marketing Materials:
Social Media Content Generation: