branding of aTitanium bicycle company
The chosen approach understands the brand as a 'Window to the world' 'Go there' is a hollistic concept which contemplates using a bike as a pleasure act. It propones a main focus where 22 sees the traveler as a person that wants to open a new window. The proposal contemplates the brand as a road mate.
The proposal didn't work for the client, however I'm very happy with the result.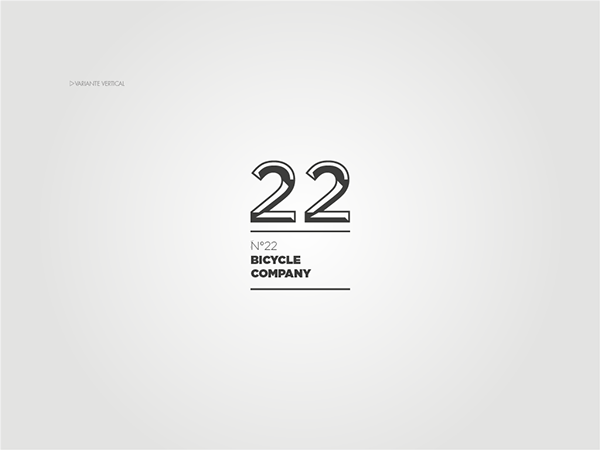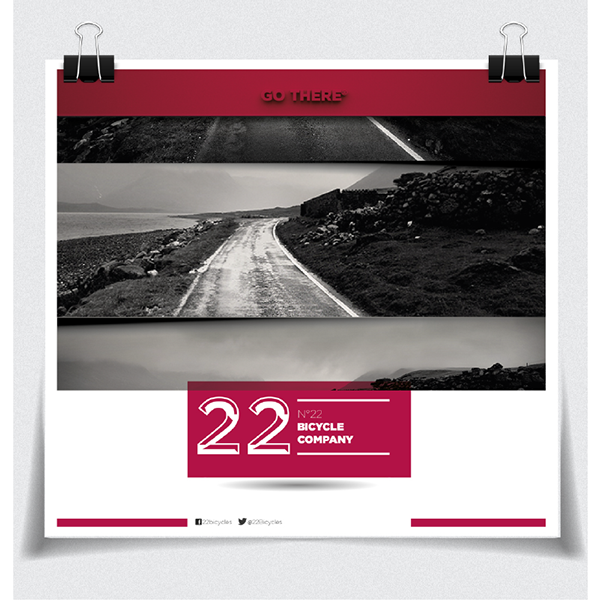 all the images rights belong to a great photographer, akos major