I created several logo concepts for Fellini Caffe, a italian style caffe based in Houston, TX. One concept is inspired by the coffee bean itself with a fluid script "f" for a line. The second concept is inspired by the stain/watermark left behind on the napkin or table once the cup is removed or lifted.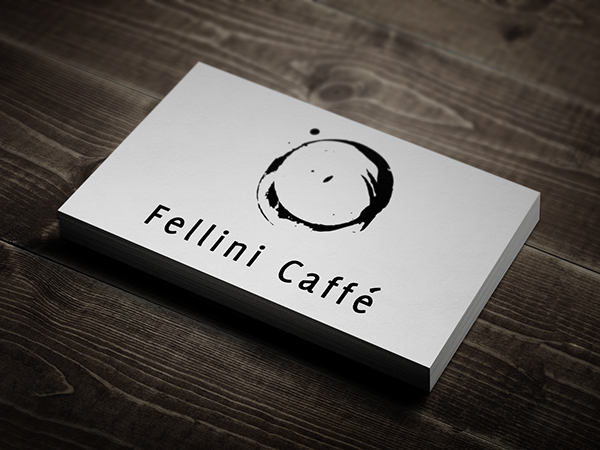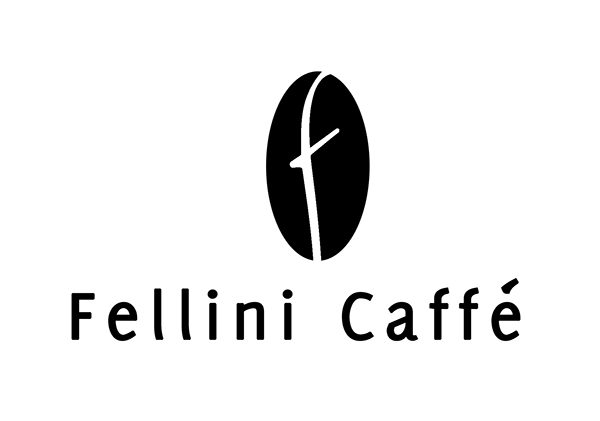 To see more of my work, please visit my interim website,
http://www.sslanskydesign.com 
. My name is Sergio Slansky, I am a web and graphic designer. I specialize in branding, identity, web, and logo design. I am available for hire!