Shannen Bamford - Paper Planes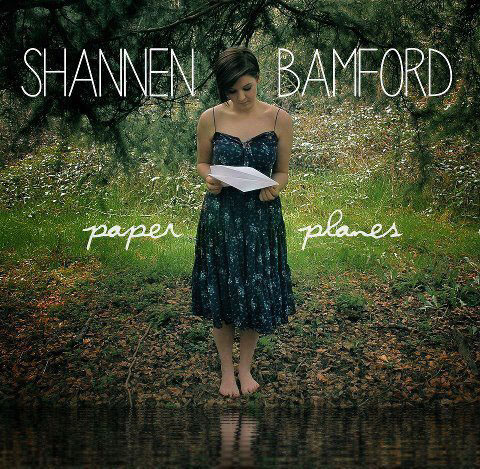 Shannen Bamford is a singer/songwriter from Liverpool.
She has gathered a small fan base and now plays regularly around Merseyside, in venues such as The Cavern, Zanzibar, The Masque etc, singing and playing guitar/piano. She is currently re-recording her songs to put together an EP : Paper Planes
This EP is available at June 10th.
Shannen Bamford - Control
Shannen Bamford - Left Behind
Shannen Bamford Concert for the "Paper Planes" EP launch
Saturday 15th June at The Heebie Jeebies Basement
(use somebody by Kings Of Leon)