Illustration that I made for a short story in a Swedish Kids & Teens Magazine called Kamratposten.
Really enjoyed working on this one, and I learned one thing and another along the way :)
Also, It was supposed to cover a whole spread, so it's pretty large :D

Hope you like it!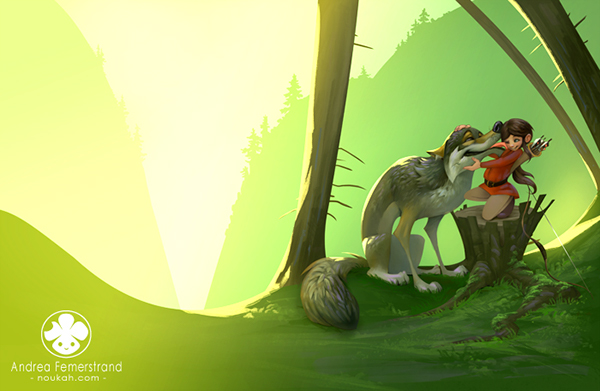 Here are some progress pictures showing how I work!
Thank you for looking! :)