Permanent Installation at RAM
Fort Smith Regional Museum of Art
Fort Smith Arkansas
Curated by: Lee Ortega, Director
Special thanks to the people of Arkansas, the local sponsors, RAM and the great supporters of the Kickstarter project that made it all possible.
The following image captures 3 of the 4 trees that were wrapped in sheet of clothespins. About 9206 of them were hand drilled, weaved with wires at the studio in Miami, shipped and then installed on site. Thank you to
Rebecca
and the
University of Arkansas
for the priceless assistance during installation.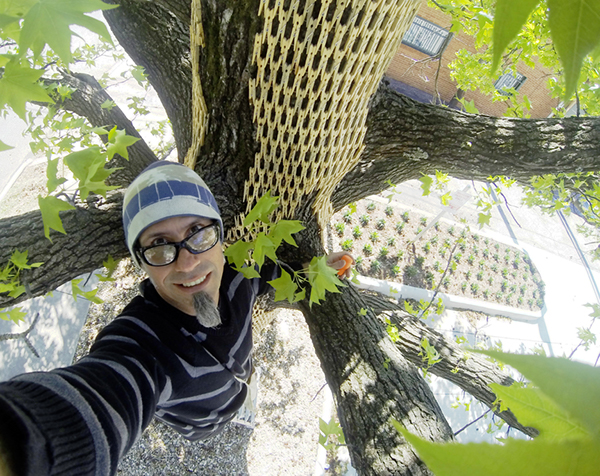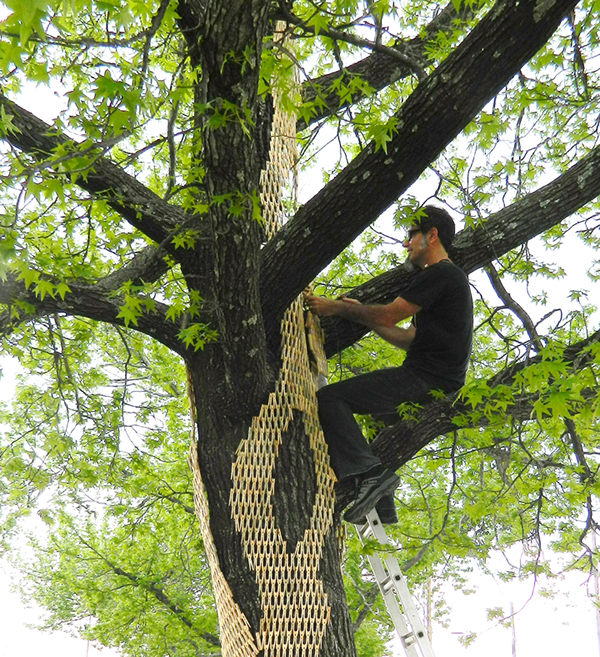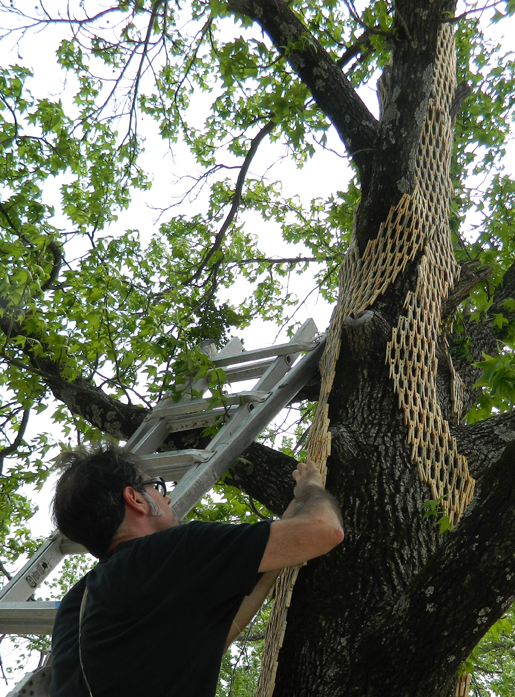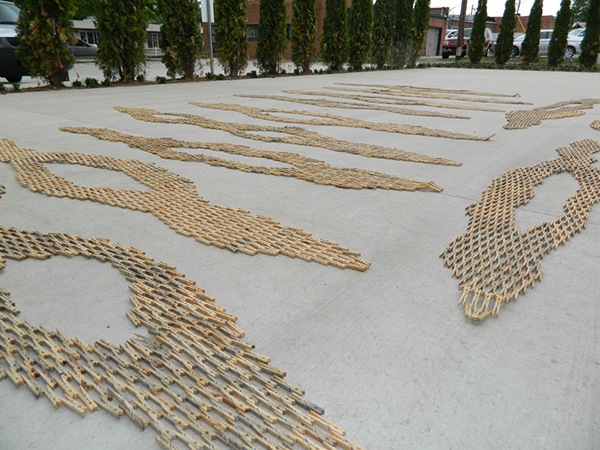 The first hour of the wonderful reception at RAM on April 18th, 2013: