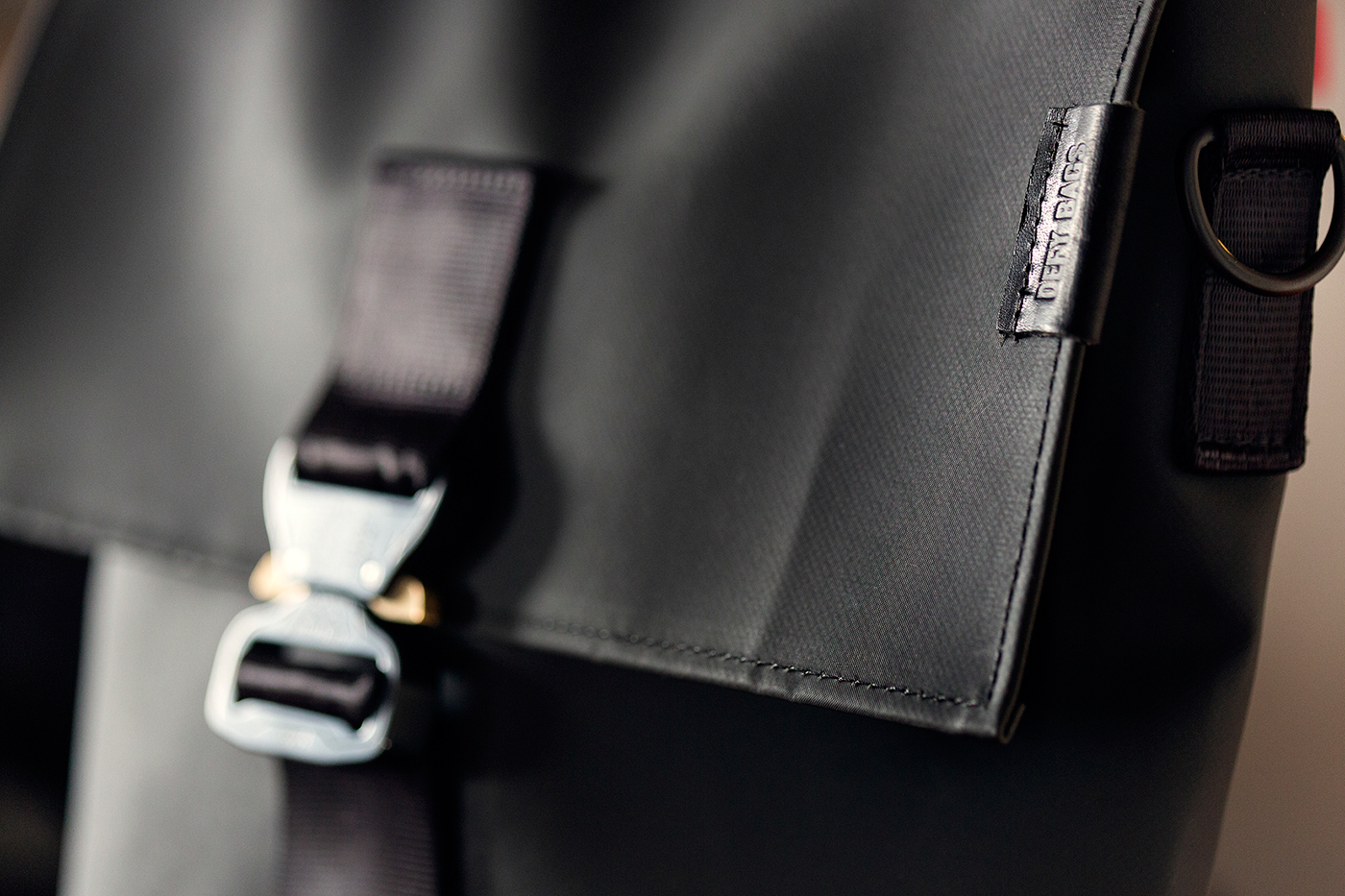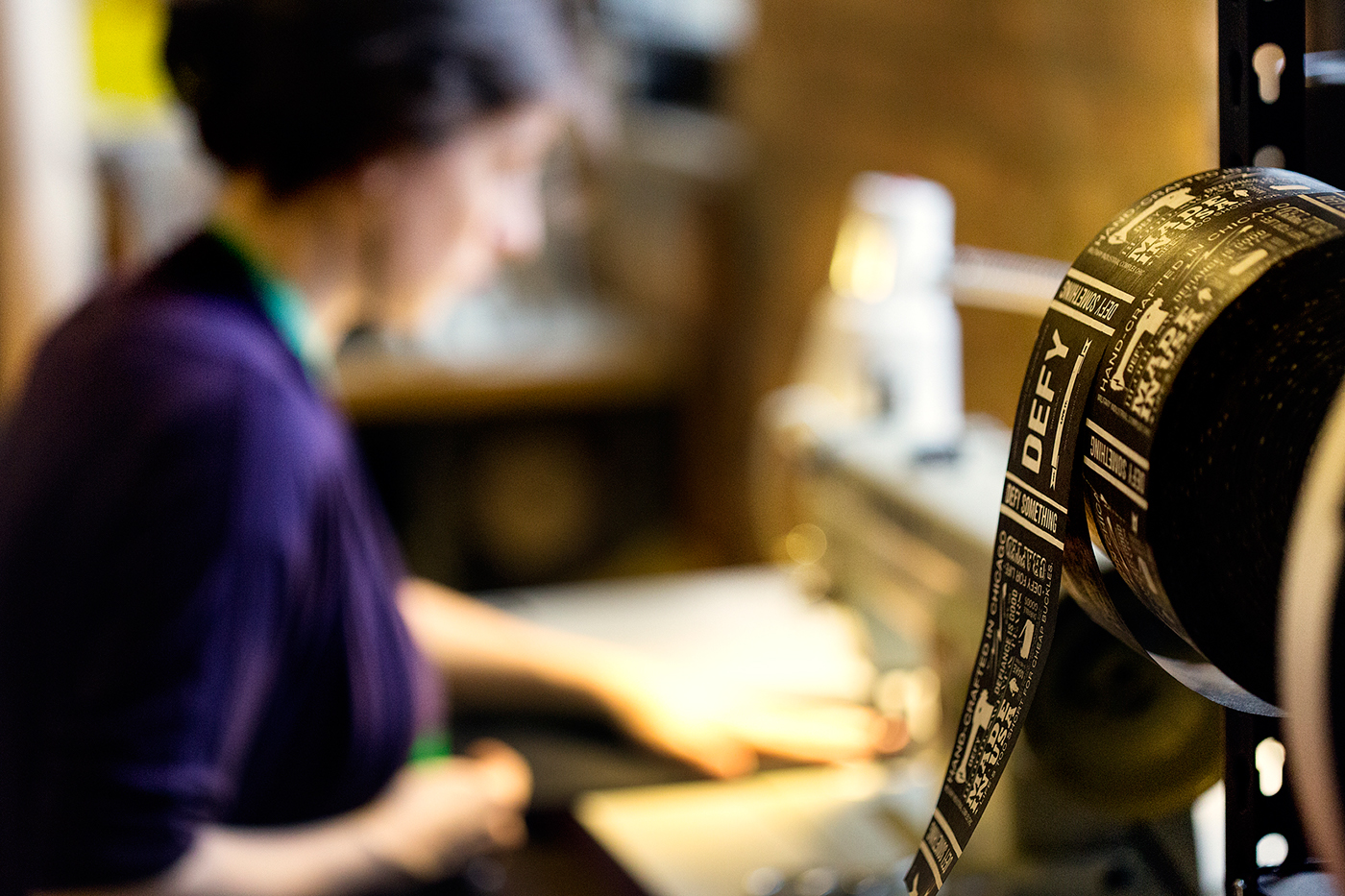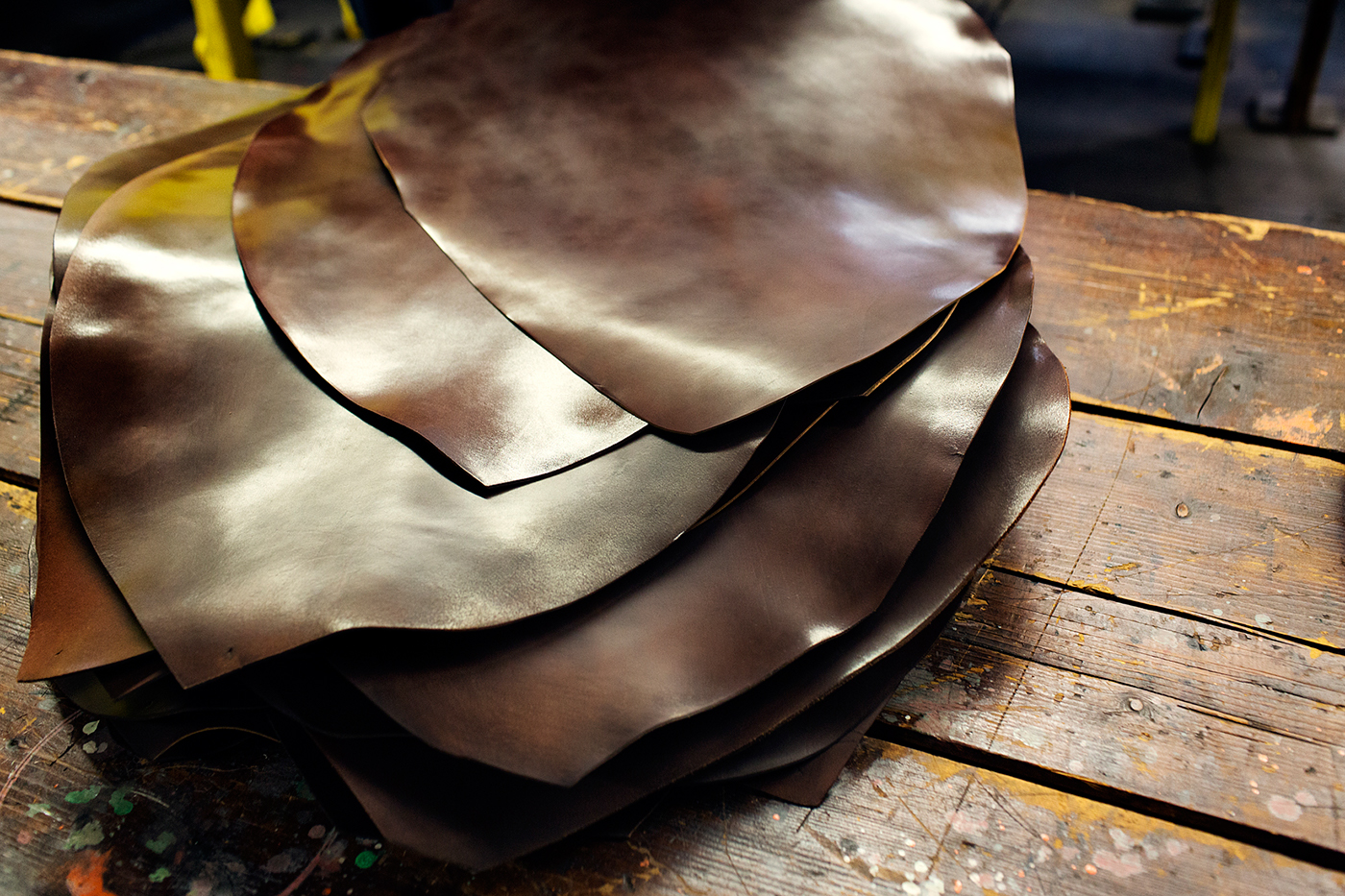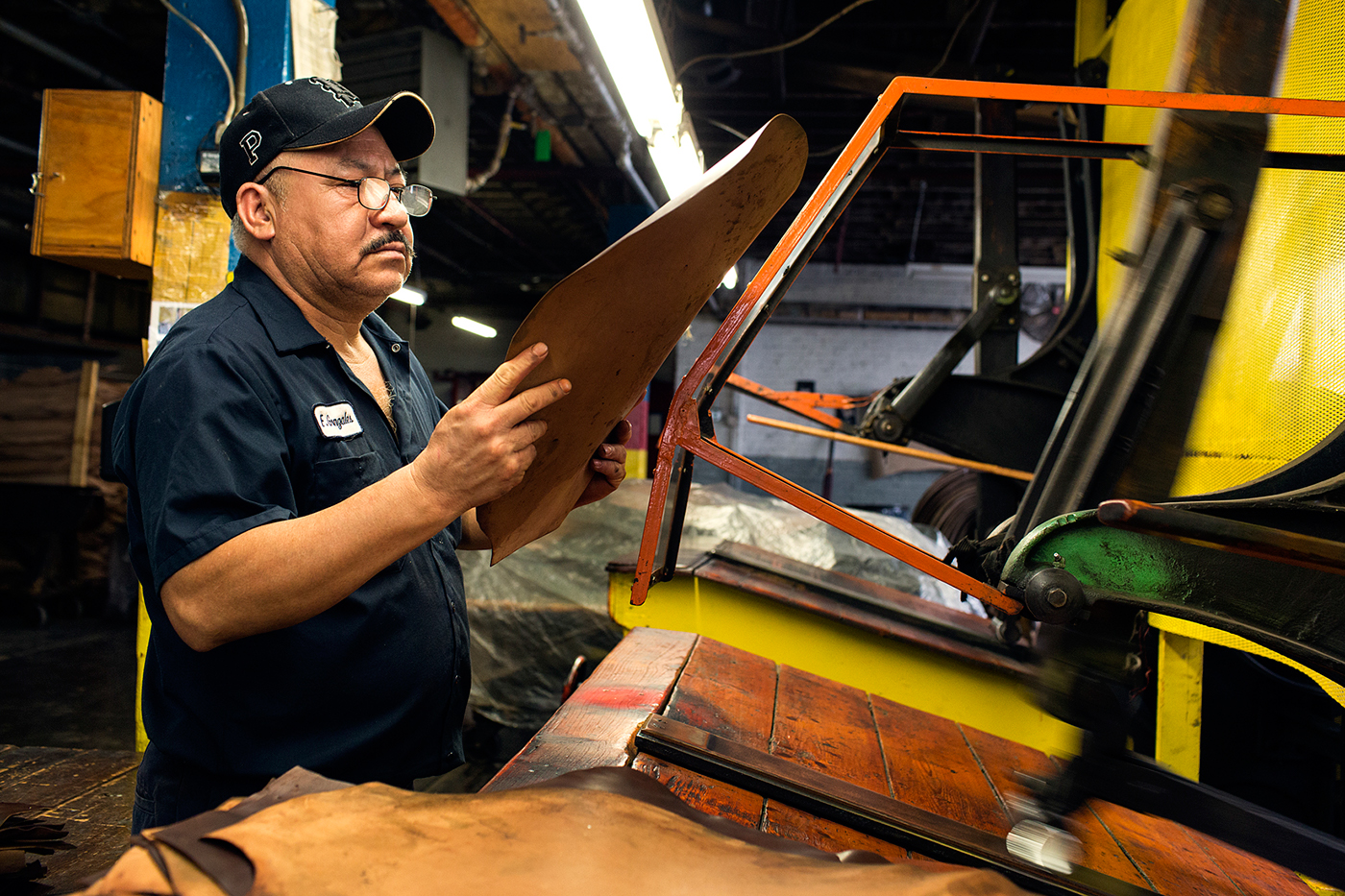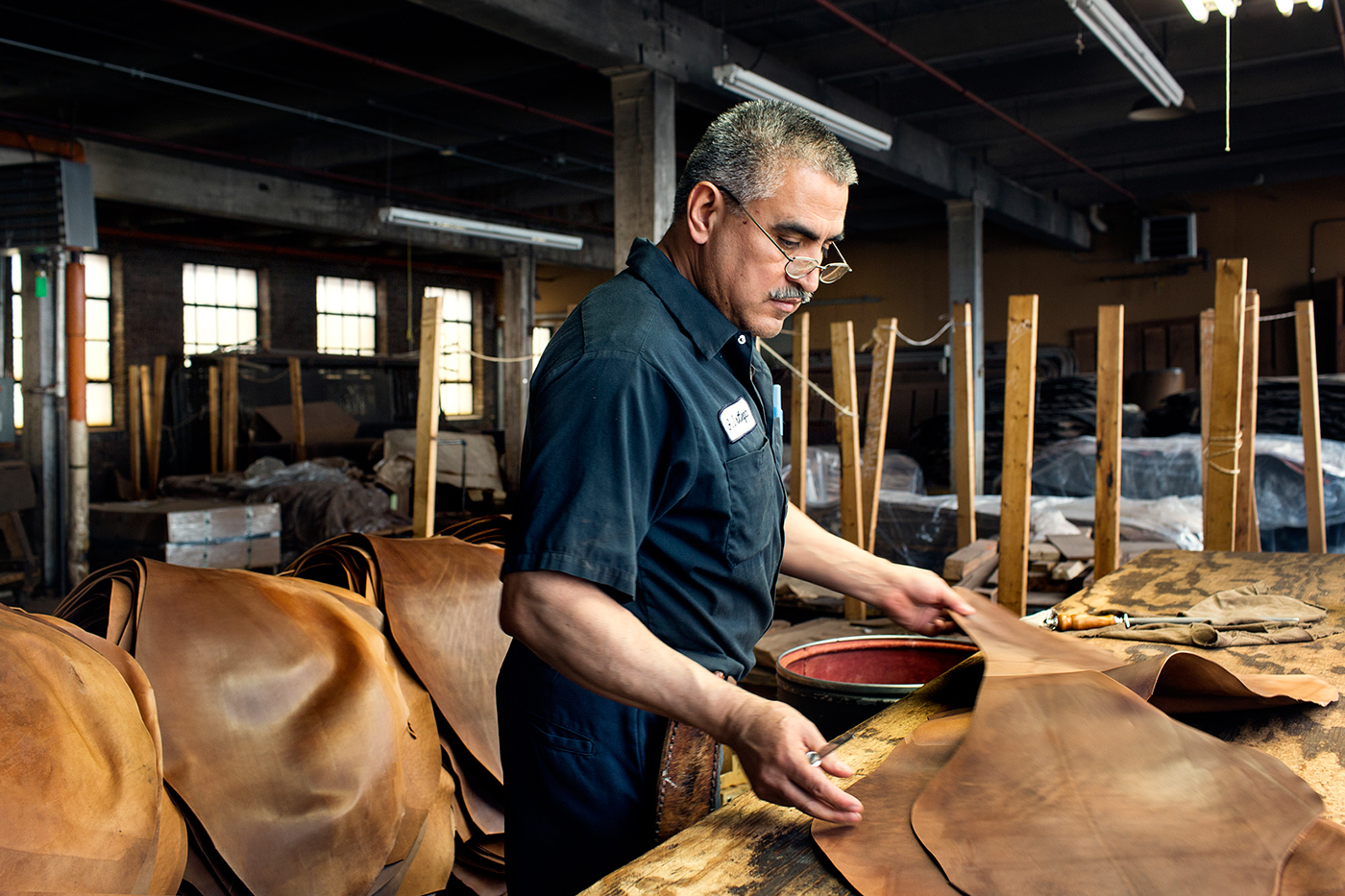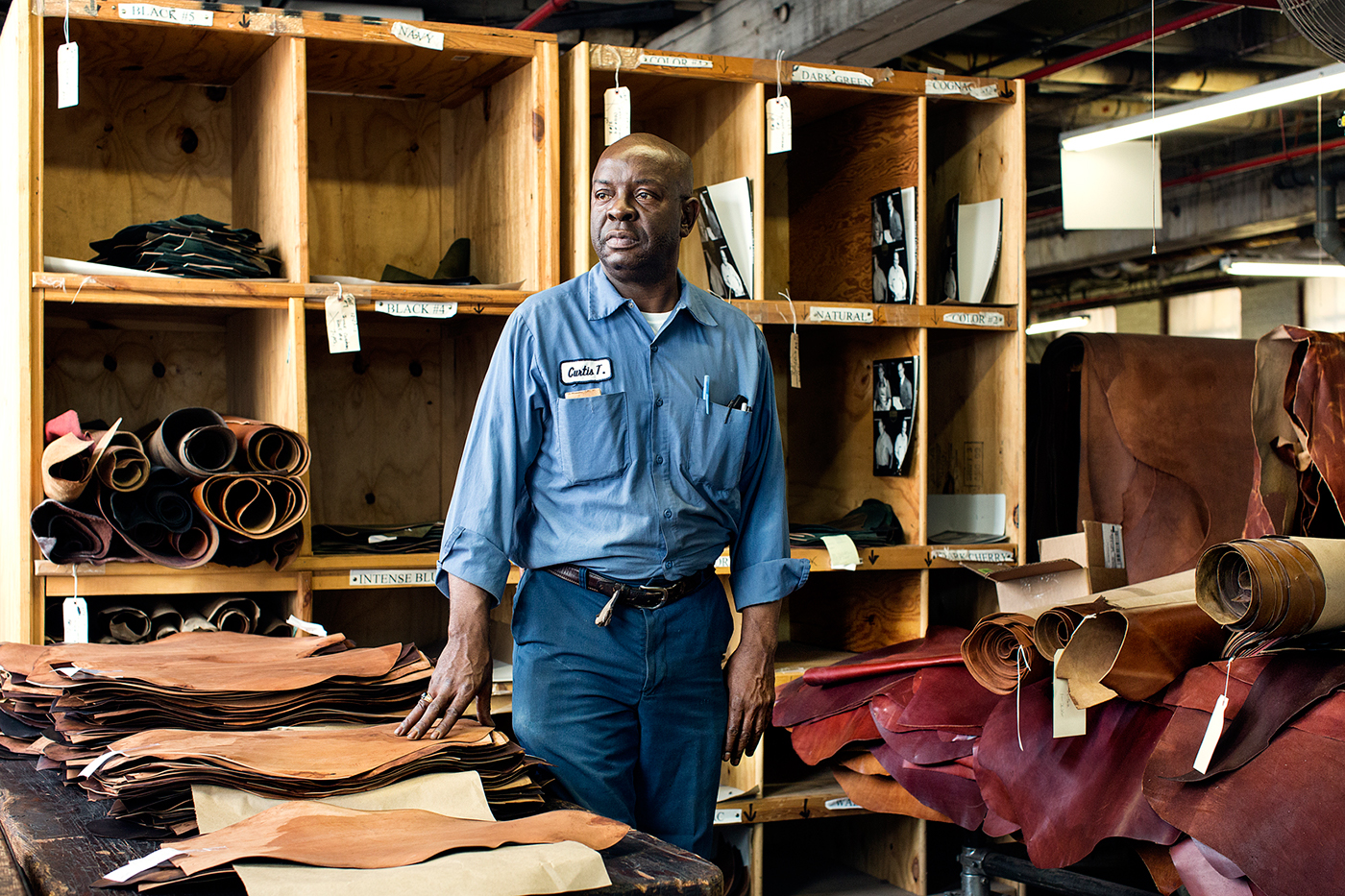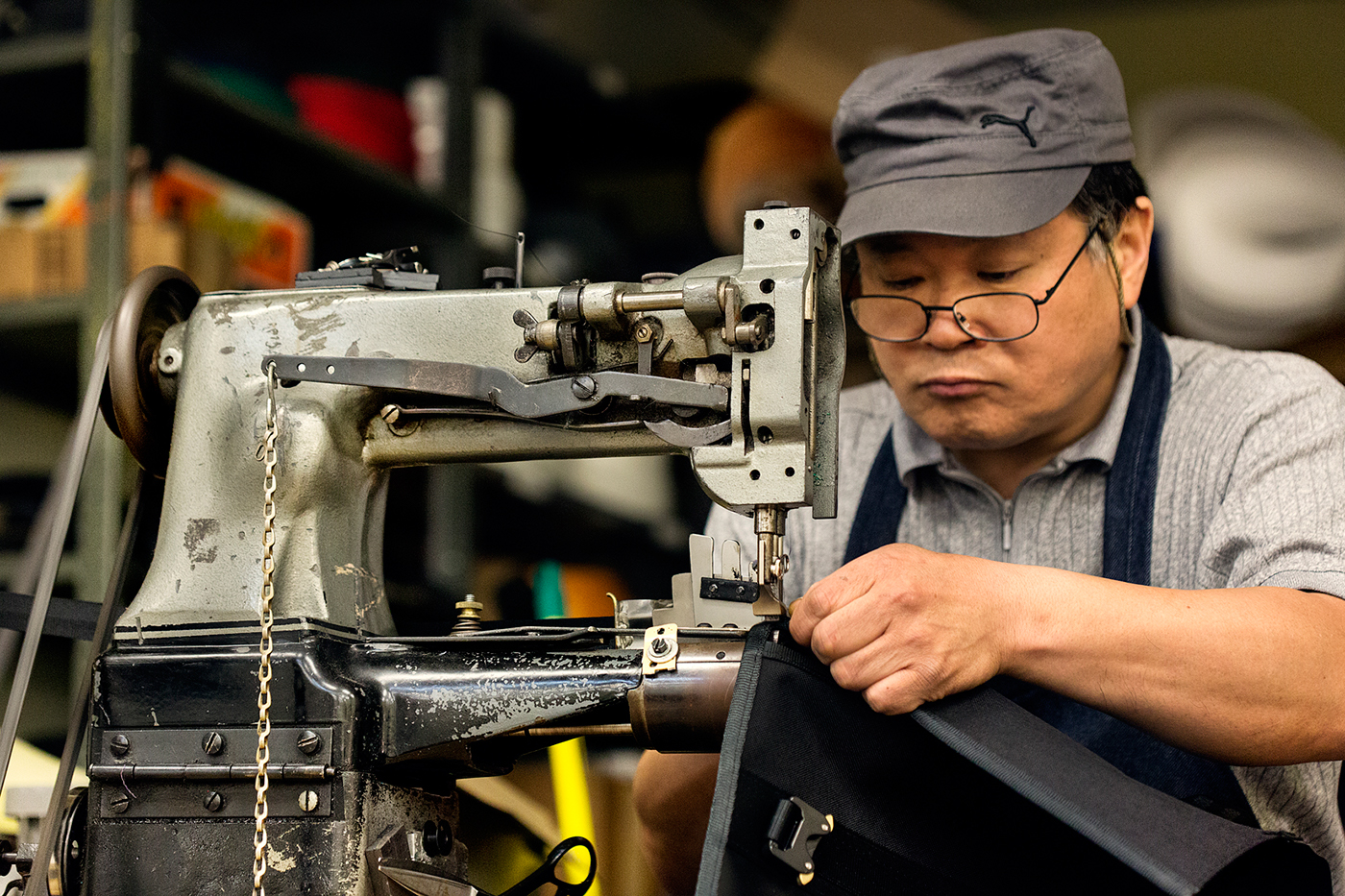 Founded on one man's desire to create something truly unique, DefyBags was born to prove that US manufacturing isn't dead; that a small group of skilled and inspire craftspeople can make something that's both functionally well designed, and undeniably 'cool'.
DEFY was founded in 2008 by Chicago art director Chris Tag. His grand design was to utilize the skills he'd honed creating advertising campaigns to sell other peoples products, to promote one of his own––and create a new American classic in the process. And it worked. Those late nights spent designing bags have given way to full days building the brand that is Defy. 'Live It' is not just a tagline.
James Bareham first worked with Chris shooting for Boeing, commissioned by the agency DraftFCB in Chicago. Their friendship has grown over the years and many telephone calls and email chains of brainstorming ideas led to the birth of the taglines 'Old Materials, New Ideas' and 'Defy - Live it.'
James shares Chris's passion for handmade craftsmanship, and they both knew that the only way to really get this unique and genuinely inspiring story across was to photograph it. James recently travelled to Chicago and over the course of two days, documented the people, the places the materials and the passion that truly defines DEFY.

Creative Direction - Design: ChrisTag
Creative Direction - Photography: James Bareham
Retouching: James Bareham