Web
site Portfolio
Previous Work
Some website were freelanced, some registered with the company "Bedlam Pandemonium" CEO: Shiraz Malik. and some owned by "Mvergence Media" COO:Adnan Butt" - Art Director: Shiraz Malik.
Contributed Personel and Clients. Much Thanx to..


Sanam Taseer, Mvergence (Adnan Butt), Shoaib Rana, Junaid, Mathiew Pinel, Sara Taseer, Sehrish Sheikh, Naureen (Nonia), Qasim Puri (Dot Logics), Faiz (Fez) Pyrspective Software, Muhammad Abdulla (Abi) - Media Com, Haroon Khalid (Silver Sands Paints), 
Sara Taseer Shoaib Official Website
McDonalds (Pakistan) Official Website
Project under Mvergence
Bedlam Pandemonium Official Website
Version 2.0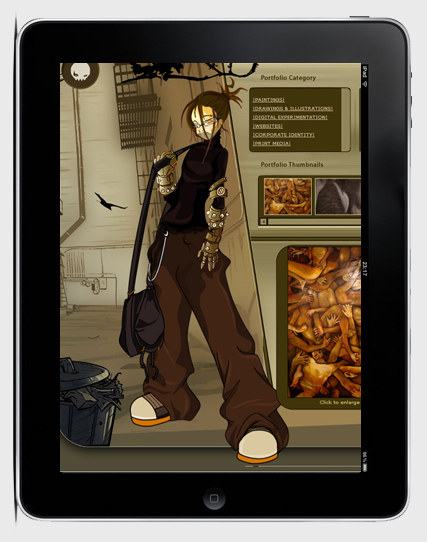 Mvergence Media Official Website
Sprite 3G Vertical Challenge Website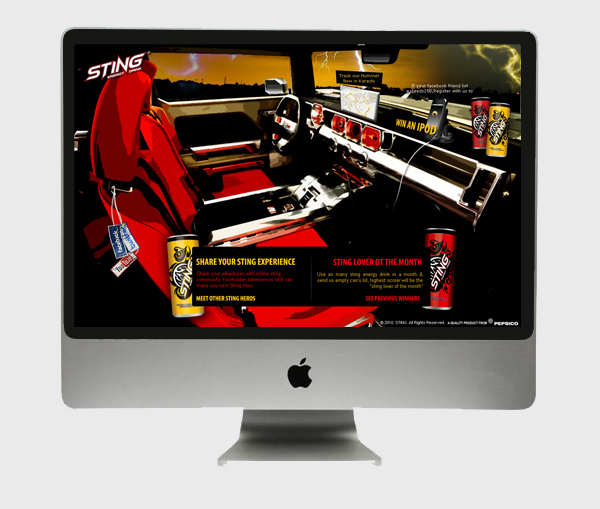 Bedlam Pandemonium Website
Version 1.0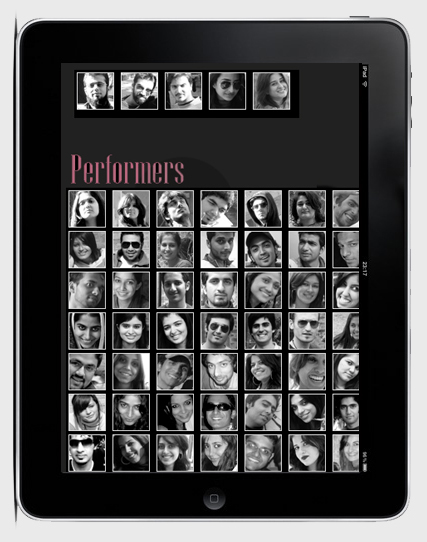 Silver Sand Paints Website
The Drawing Room
Gallery - Official Website
PFL (Pakistan Fantasy League
Project by Mvergence Media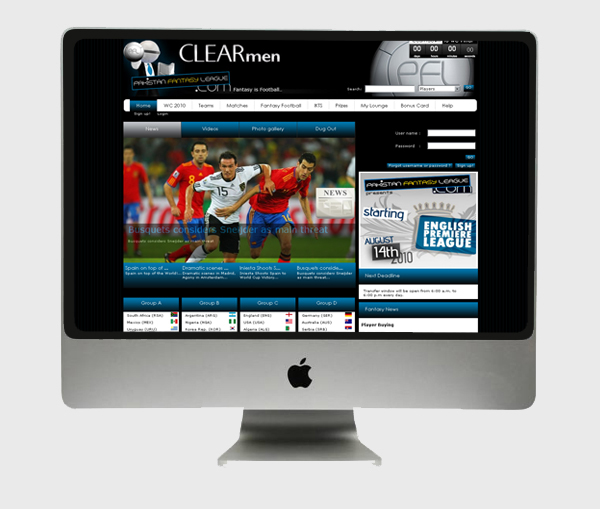 Viral Ad - Conceptual, Story Board, Choreography: Shiraz Malik
Director: Ribqa Raza
Producer: Mvergence Media
Chokklate Studios
Official Website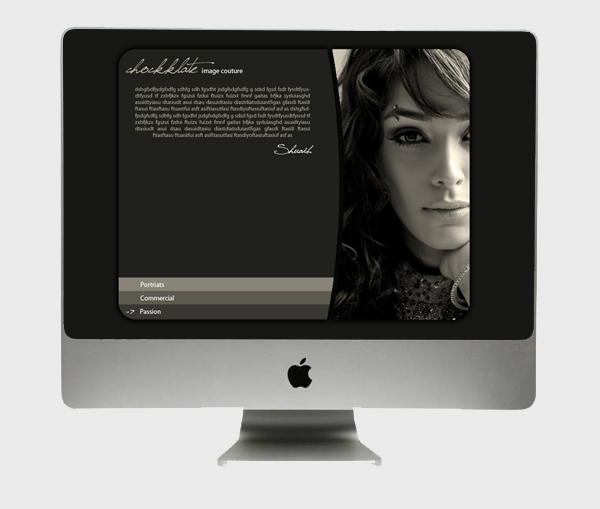 Aptech Computer Education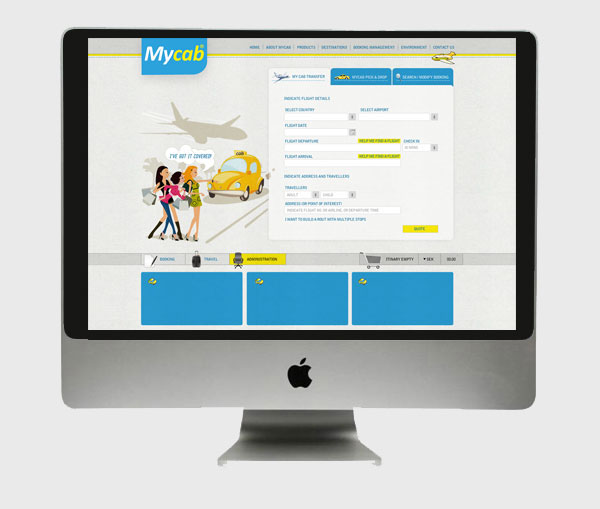 Transcript Official Website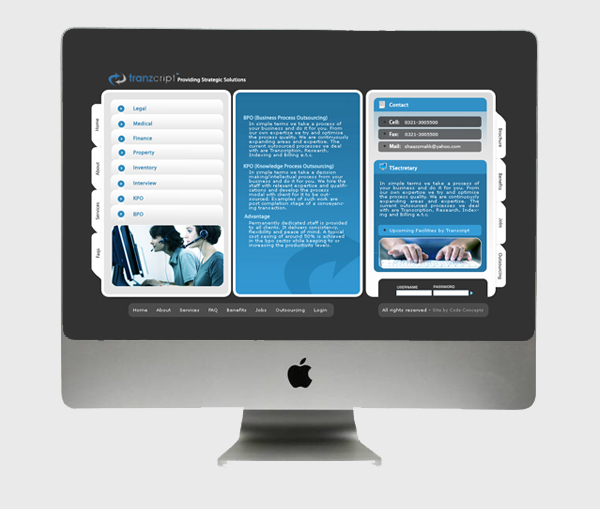 Alliance Francaise Official Website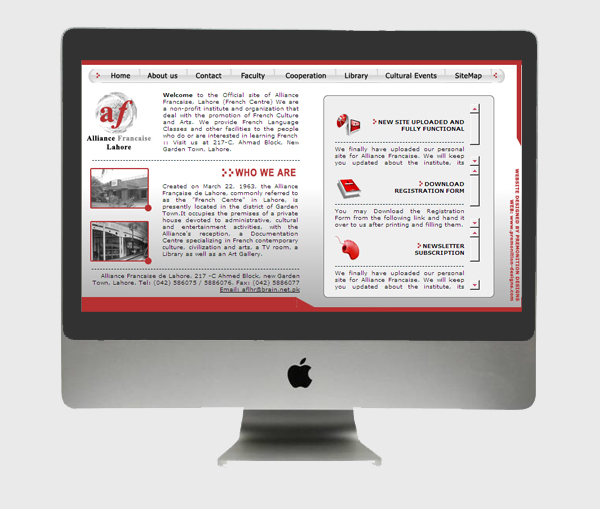 The Shirt Company (Website)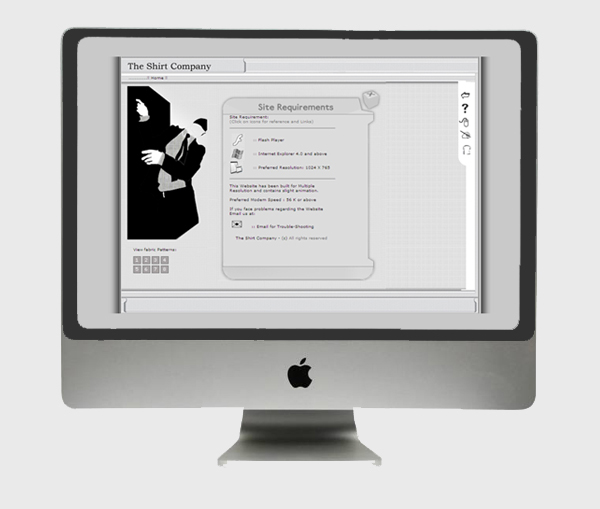 Mtg (Legal Aid And Private Services) Mockup
Natalia Textiles (Pvt) Ltd.
Official Website
Zpl Official Website
Zamirsons Petroleum Industries (pvt) Ltd.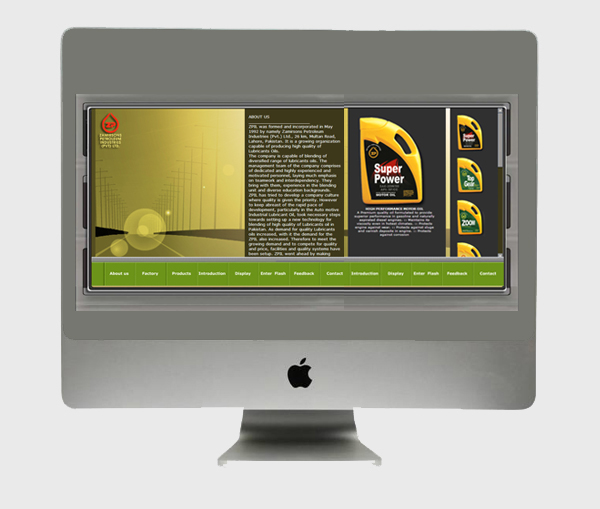 Aur Bajao (Project of Mvergence)
Portal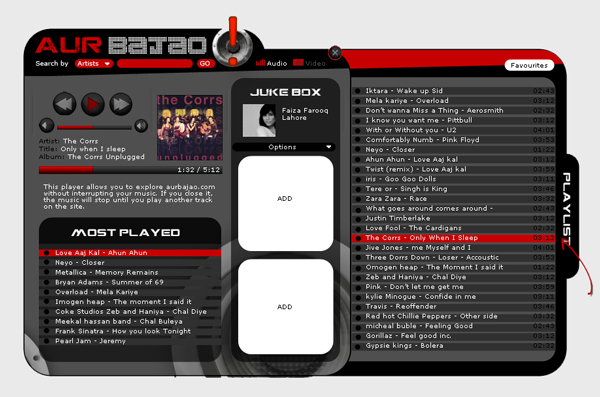 womenzone.com portal
Project of Mvergence Media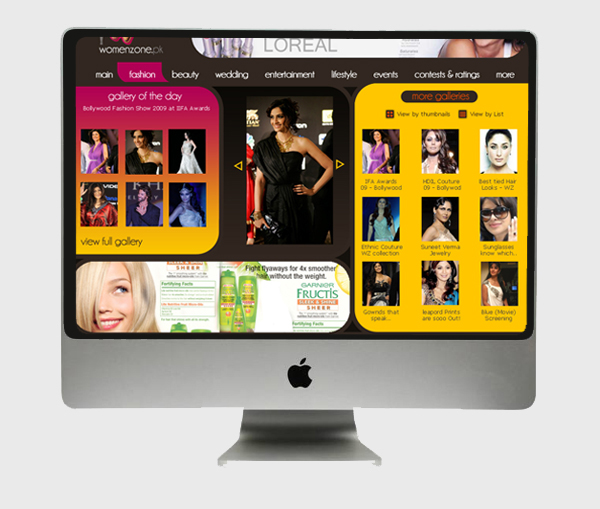 film.pk (portal)
Project of Mvergence Media