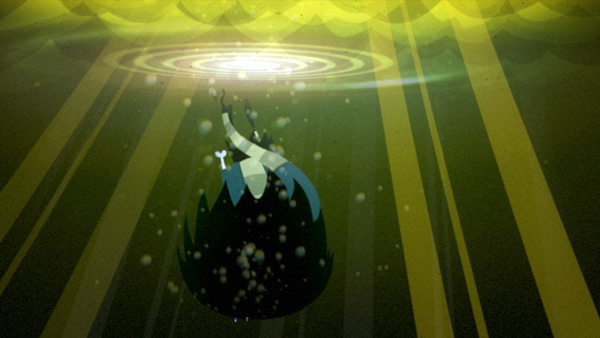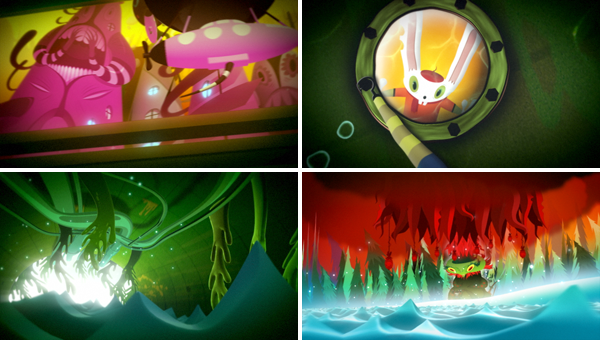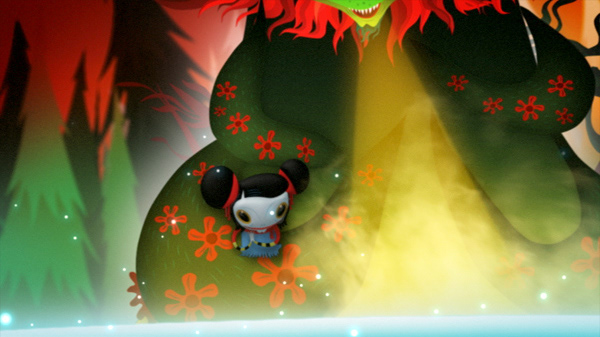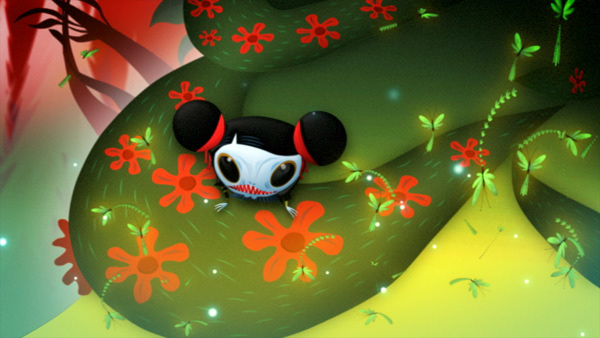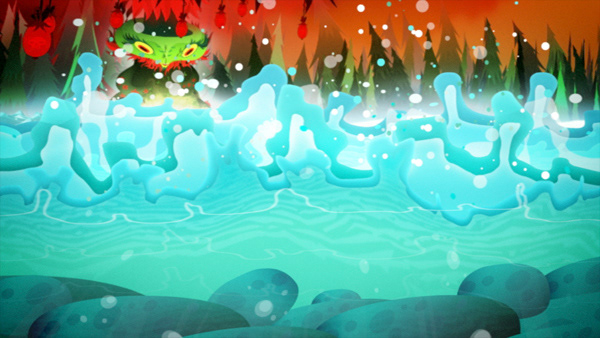 Loved by millions worldwide, Nathan Jurevicius's beloved and iconic cult character is brought to life by Passion Pictures Australia and partner, Halo Pictures Sydney. This animated mixture of 3D and toon animation, created to function as an introduction to the Scarygirl game. As of 2012, this game has reached millions of online plays and won numerous awards.

In collaboration with Halo, we were tasked with giving the cartoon elements and environments a feeling of depth and atmosphere, bringing the Scarygirl characters to life. Transitioning seamlessly between the 3D and 2D cameras, we embark on a wild ride through Scarygirl's world.

We added skies, transitions, atmospheric effects, particles, water effects, extended scenery, adding post-lighting effects, and more - at all times treating this cult classic with the reverence it deserves.