During the first Designathon, a 48 Hour Design Challenge that took place in Athens, we were assigned the branding and web design of the –fictional- bottled water brand, Puro. Our task was to design the logo for the base product, as well as two side-logos for the Still and Sparkling Water counterparts after being given a short brief as well as the sitemap and copy for the website.

Our conceptualization of Puro gave it a Premium feel. We wanted the water product to be premium, and an elegant feel to be passed along the identity as well as the website design. That's why we went for a clean look, utilizing flat design principles and few, solid colors as well as bright photography of snowy mountains located in Norway.

While packaging didn't play a major role in the challenge process, we felt we had to add the extra effort required in order to provide an eye-catching result. The bottle was designed to be simple, minimal, using only the addition of the cork bung (for the Still Watter) and the granite bunk (for the Sparkling) as a decoration.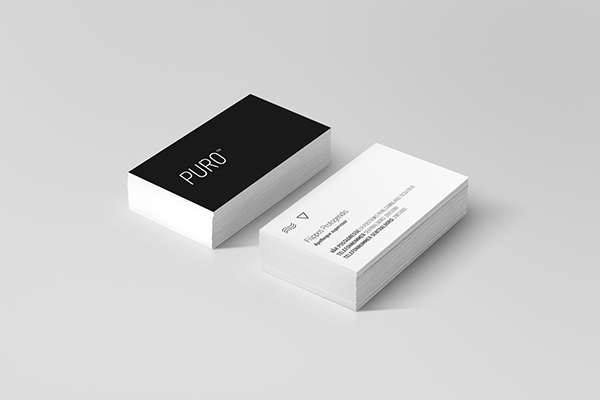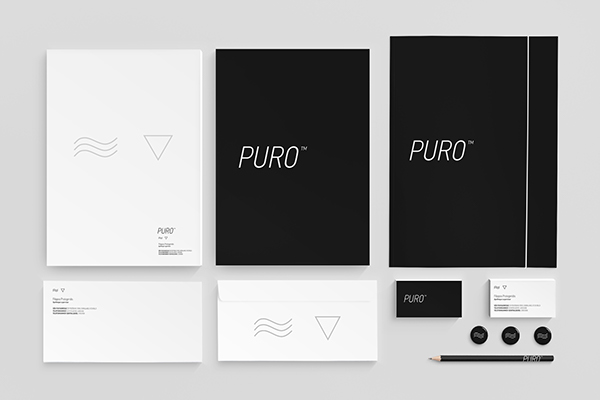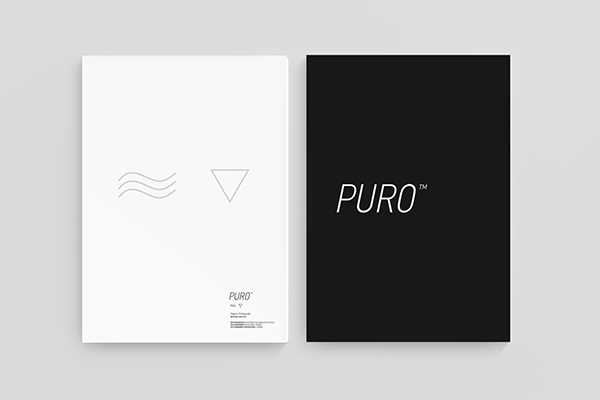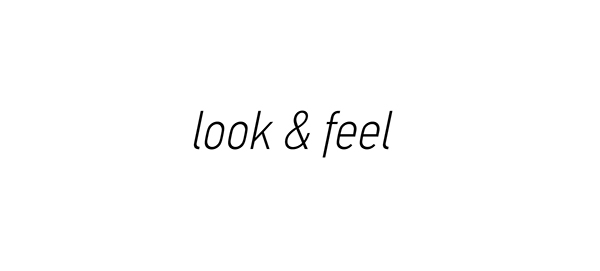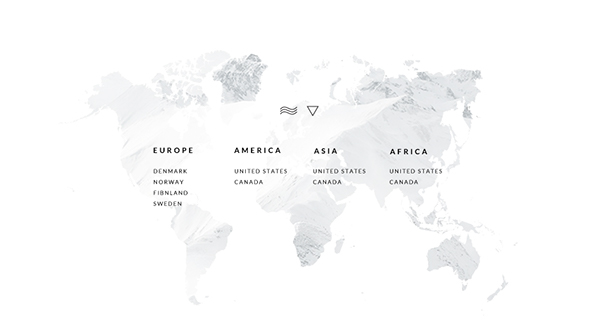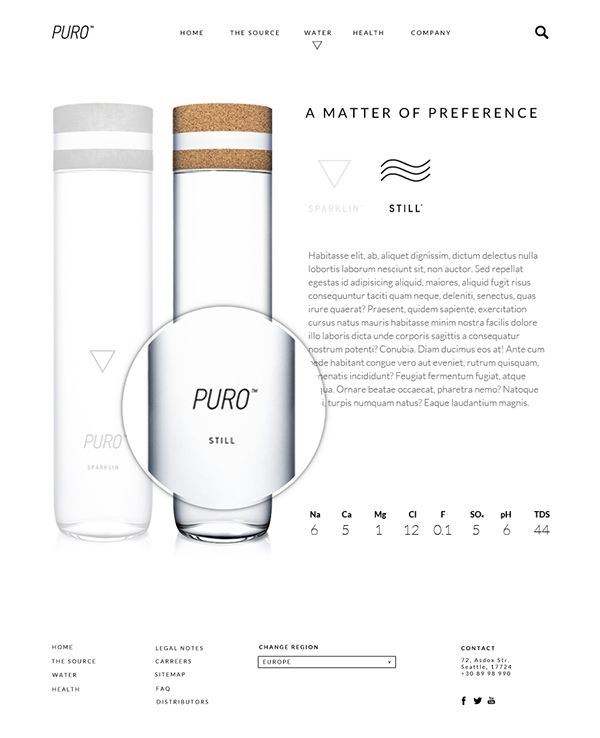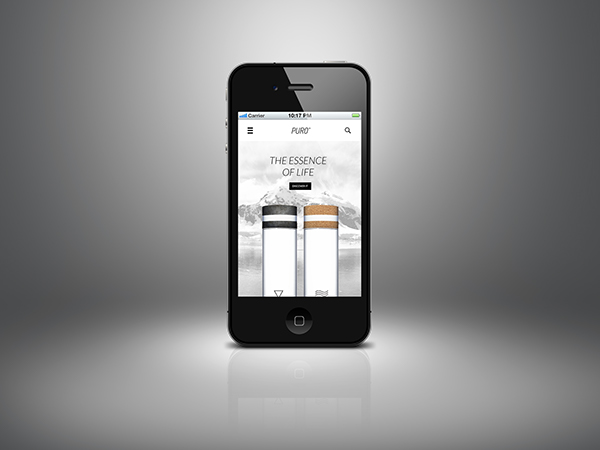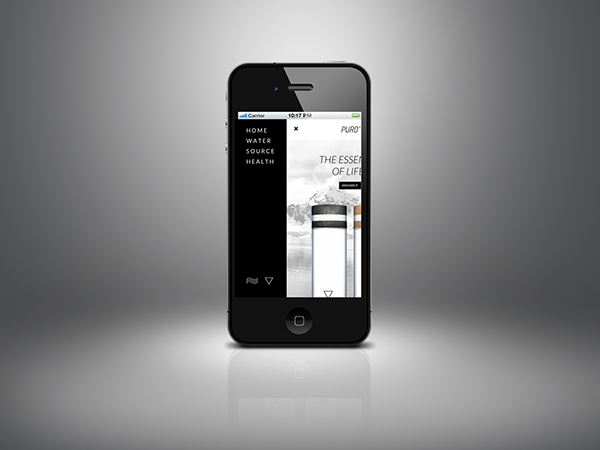 Special Thanks


To the Designathon organizing team and mentors for the great hosting and assistance throughout the weekend challenge.
To 123P Athens for the hosting and equipment.