We all sleep alone
January 2008 - Serving EvokeOne.com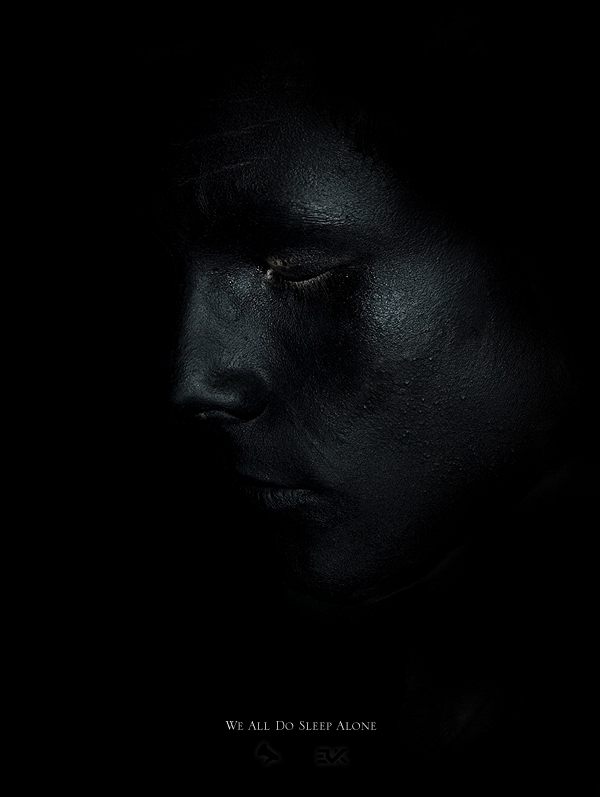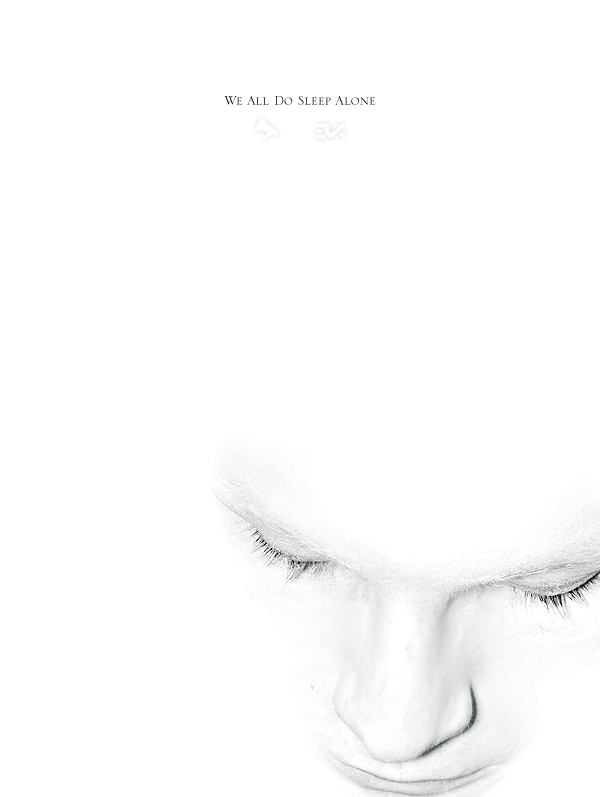 Black and White seem to be the non-colors of pure silence and balance. YingYang is based on them and nowadays the use of white and black is gaining more and more attention, rolling up to a high position in art and communication.

But Black and White do stand for disparicies, too. What's dividing our society is the color of our skin, directly followed by cultural differences and disharmony.

In the very basis of all human beeings, our biological nature, we are the same; but we do all sleep alone, in our cultural area of acceptance.

Can something that is a major part of balance and harmony, symbolized by even YingYang, can Black and White divide us? Where are you sleeping?