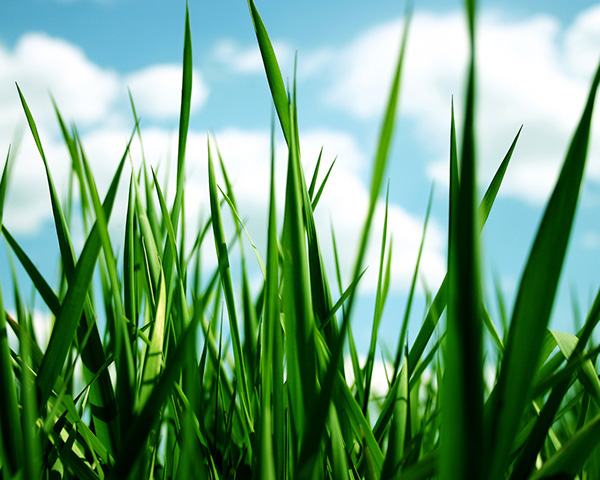 Based on the idea of grass. 
Canica is a foundation to help children with cancer, they have an annual campaign in different cities, where people bet their own hair to family and friends to raise money for children with cancer. 
Inspired in grass, associating cutting lawn to cutting hair, as well as the idea of grass that it grows, and if it's cut it regrows, I did an illustration of a kid with cancer that is cutting the hair of a friend, who is supportive to the cause.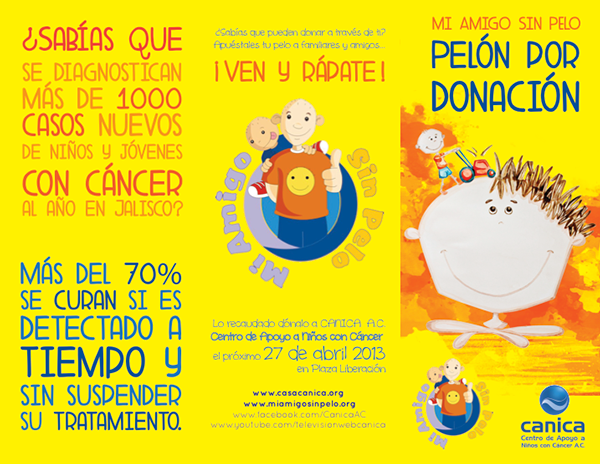 Information leaflet outside
Information leaflet inside