I originally started to work on this project after receiving a pair of Yeezy 2's, and then subsequently losing one of my metal lace-tips after the first wear! I thought the idea of having a screw on/off metal lace-tip was super innovative, but thought it could be brought forward to another level in both function, aesthetics & the level of customization (being able to use them for any pair of shoe laces). 
What i've come up with is a sculptured lace-tip that's a little more art than just a functional aglet, that fastens onto your shoe lace securely. Simply unscrew the screw on the Lace-Tip, slide the Lace-Tip over your shoe lace and then fasten the screw tightly with the custom screw driver to secure the Lace-Tip in place. 
Design aesthetics, function & production quality are at the forefront of any product I produce and put my name too, these lace tips being no exception. From the aglet's to the screws, the screw driver to the mini-shoe box packaging, everything has been custom designed by myself to give you the best product that I can. 
With each order you'll receive 4 'Low Poly' Lace Tips w/custom screws & screw driver in either gold or gun metal black. You'll also receive your tips in a custom mini MrBailey shoe box, lined with foam at the base to protect the lace-tips and screw driver.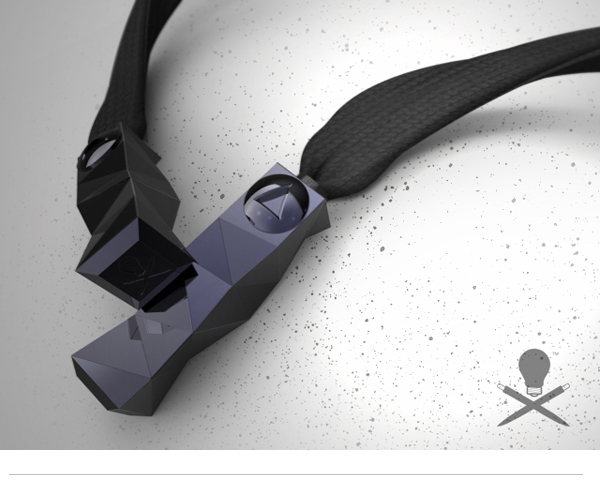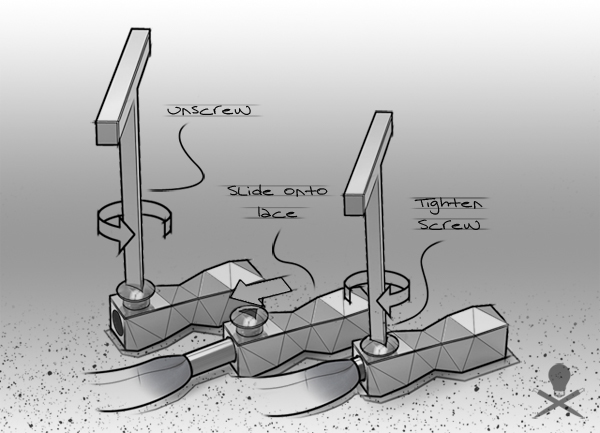 The first samples were all 3D printed out of black ABS plastic & gold plated stainless steel to make sure everything would look great & work properly when I moved forward with the moulding process to have them produced. As you can see there is a slight pitted look to the first lace tip (something I actually don't mind), which in production will be a lot smoother with the use of moulds. I also printed the packaging in 3D, though I have decided to make the final packaging (which will be the same design) in thick card so it has a cleaner finish, with my logo embossed into the lid, and a foam lining at the base to secure the tips, screws & screw driver.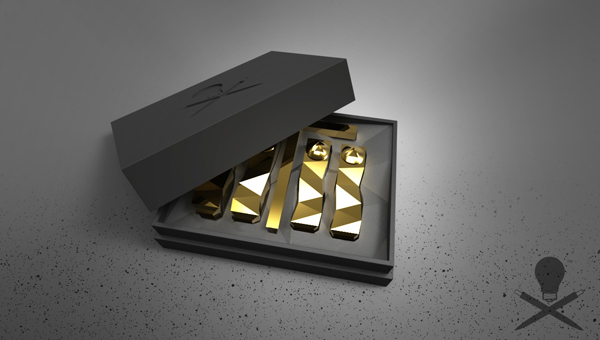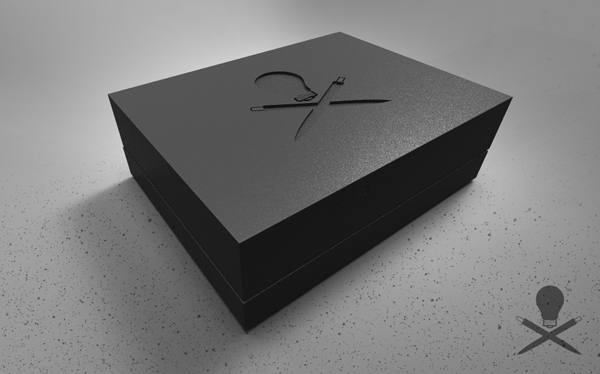 Thanks for taking the time to check out my project, if you have any questions please feel free to contact me at - info@MrBailey.co.uk
Cheers!