Retro style! Download this small set of four icons
to replace native applications icons.
16px, 24px, 32px, 48px, 128px, 256px, 512px MAC/PC
ALL DEVICES
You can use these icons both for computer & mobile device.
Icons formats: png, icns, and ico for MAC/PC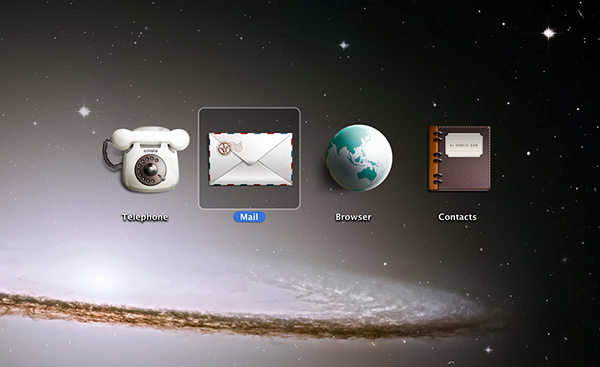 ANY FOLDER AND FILE
Use png to easily apply icons to any folder on Mac OSX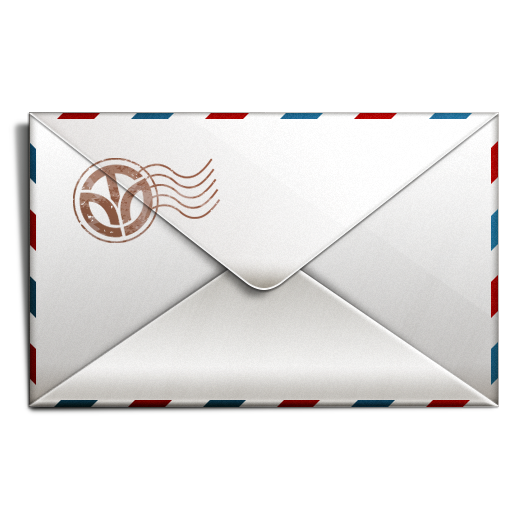 WALLPAPER, TOO!
Download retro wallpaper for these devices: