At Tesla, we don't merely design or execute projects, but develop ideas and solutions that contribute to the well being of our planet. We think and act in a sustainable way. We entered the market selling products related to sustainability, due to this recent discovery made by the society.
Na Tesla não desenhamos ou executamos somente projetos, mas sim desenvolvemos ideias e soluções que contribuem em prol do nosso planeta. Pensamos e agimos de forma sustentável.Entramos no mercado no ramo de venda de produtos relacionados à sustentabilidade, devido a uma necessidade reconhecida recentemente pela sociedade.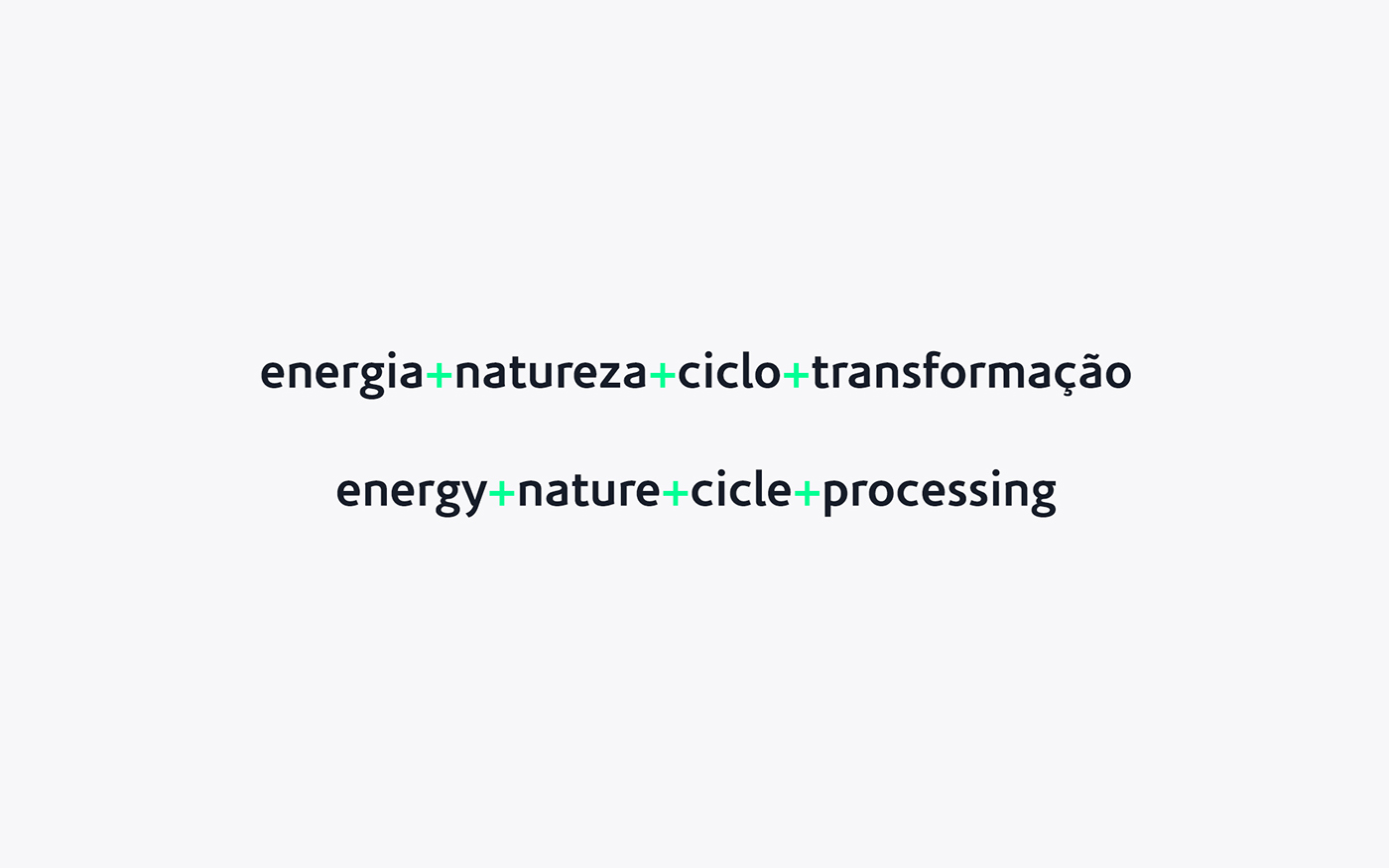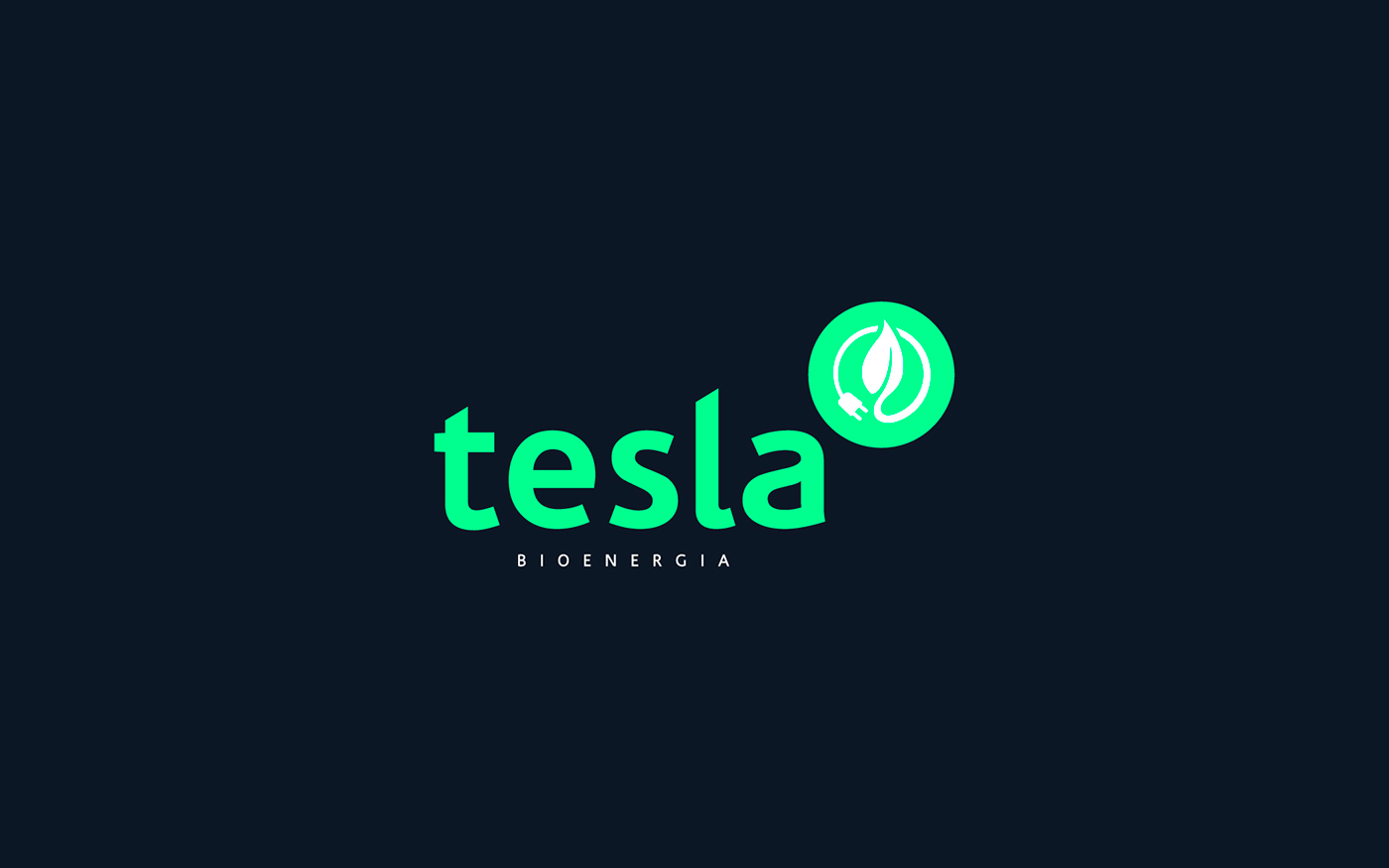 Follow us!

Designed in Brasil by triocom®. 
© All rights reserved.