Smile Day (Dzień Uśmiechu)
Local event based on World Smile Day.
Companies smile to clients and prepare special discounts - products and services.
Logo expresses smile form ear to ear and also person to person.
Company smile to client creating interaction. 
-t2a-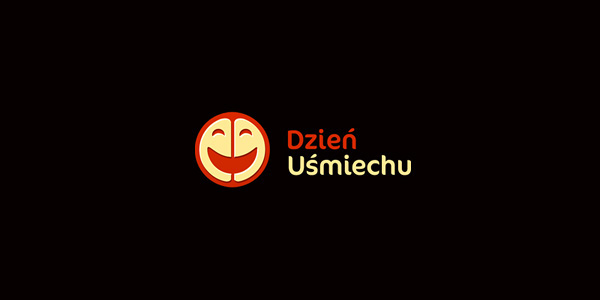 Promo movie
Movie Copy:  Michał Obrycki & Kamil Gryko
Hello,
We believe art will change your business.