This has probably been the biggest project I've ever worked on and I'm so happy my debut font is finally completed.
It's done, It's finished, It's designed, It's kerned and I have 380 glyphs that supports 80 languages, packaged up as a lovely little .otf file ready to go. 
If you're interested in getting your hands on a FREE version of Knubi regular you can visit my
website
. Commercial option also avaiable.
All the best and I hope you enjoy this presentation of my debut font.
Matt Vergotis
Credits: Joe Prince, Simon Frouws and Claire Coullon for throwing me a tip or two along the way. The final "thank you" image was created by Claire Coullon.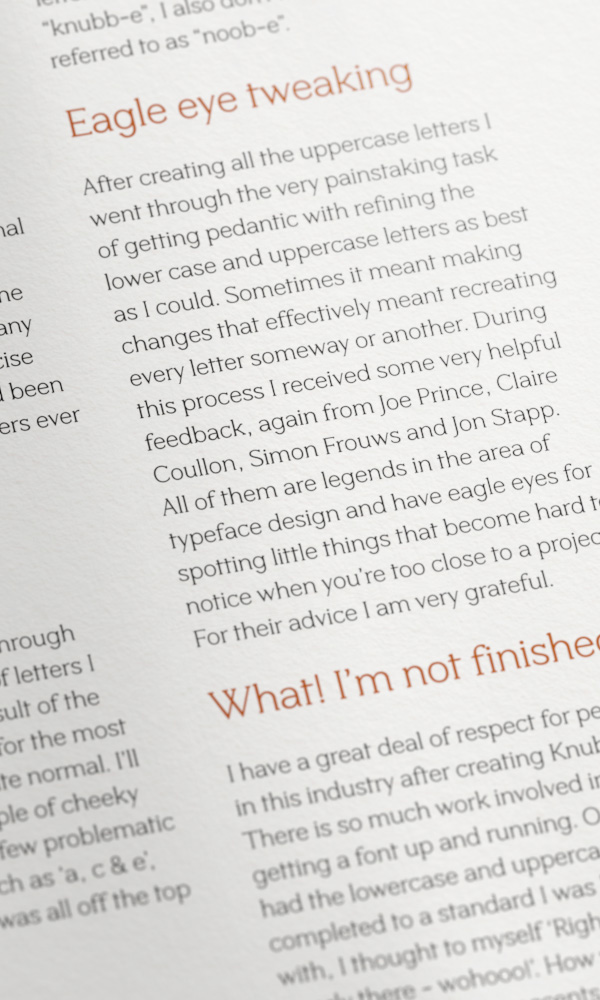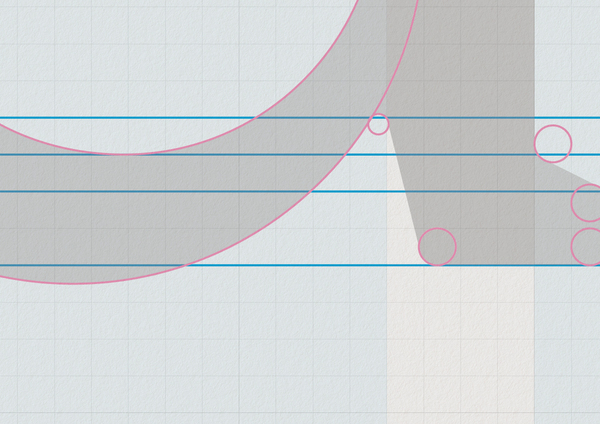 The above two images is the original (unmodified) logotype that started it all.