we decided to start working on our First Promo Reel for this year and honestly it was a big challenge for us. Many ideas emerged from our first brainstorming meeting because we really wanted to show you the real thing about Boombit Studio.
We really hope you like the Reel. Remember, 

Share is Love

 , so share the video or the link with your friends, we´ll really appreciate that.
V  I  D  E  O   S  T  I  L  L  S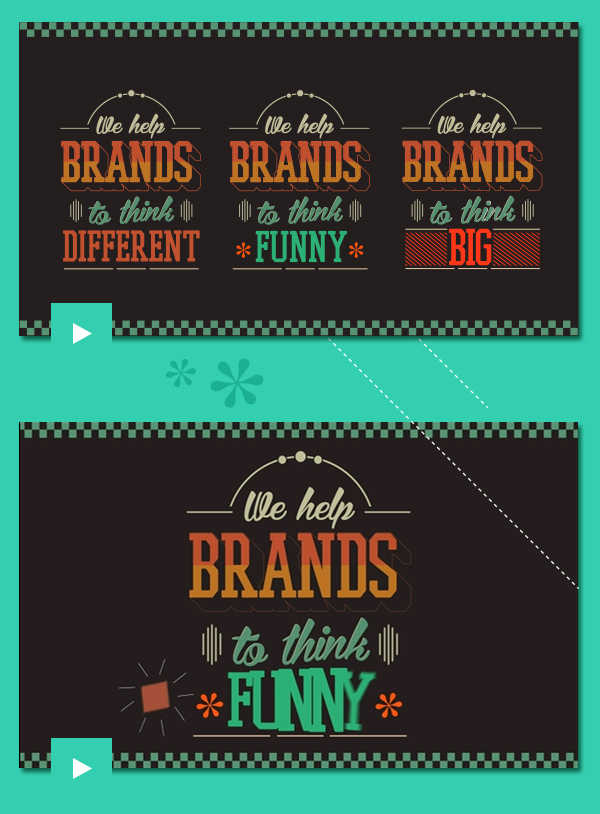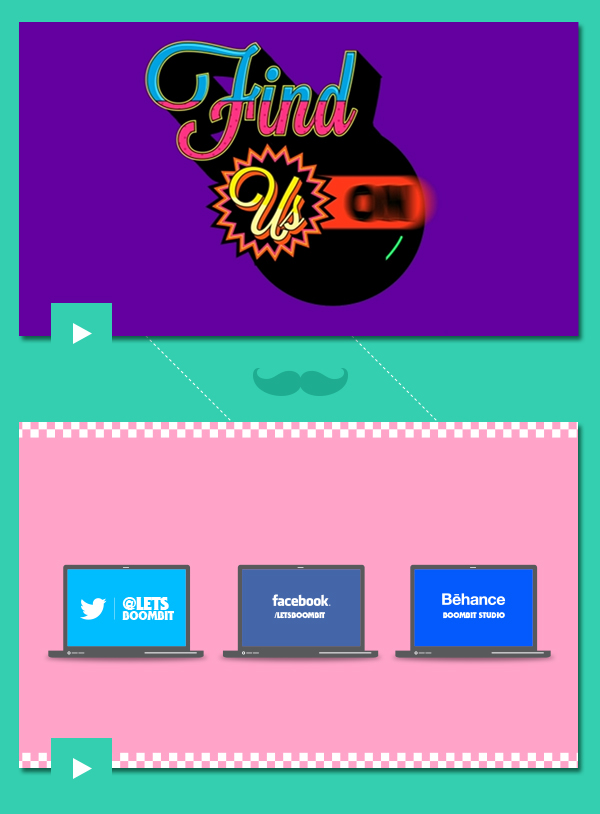 T H A N K   Y O U   F O R   W A T C H I N G!