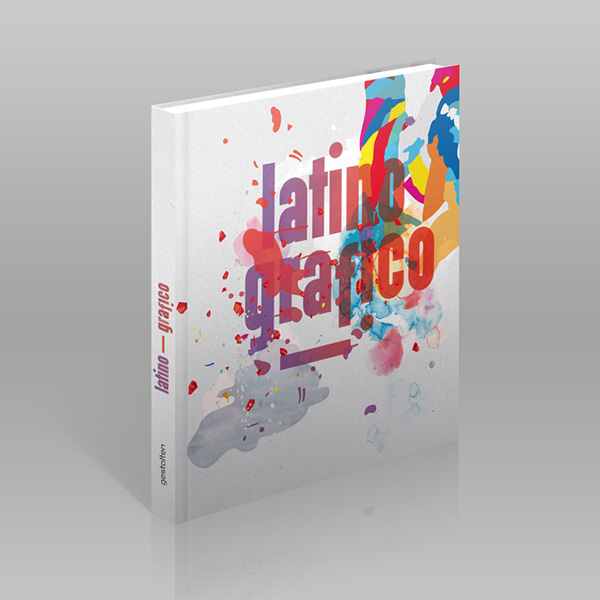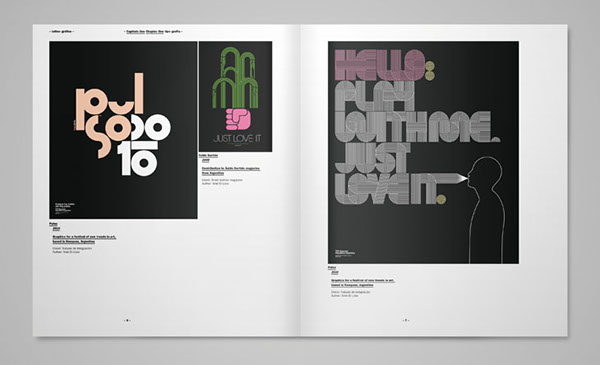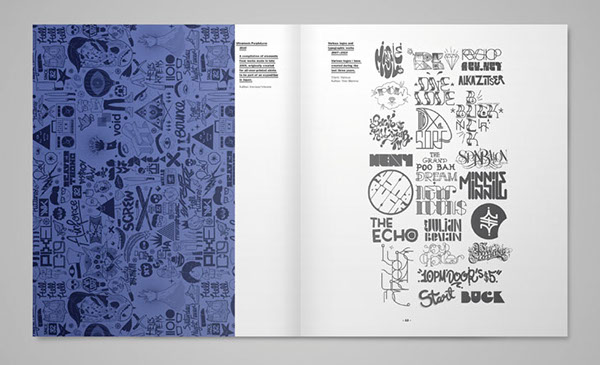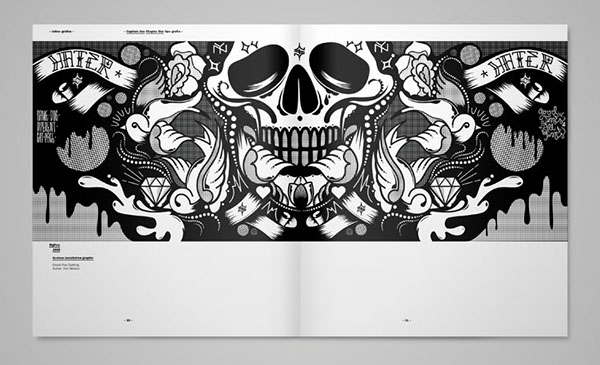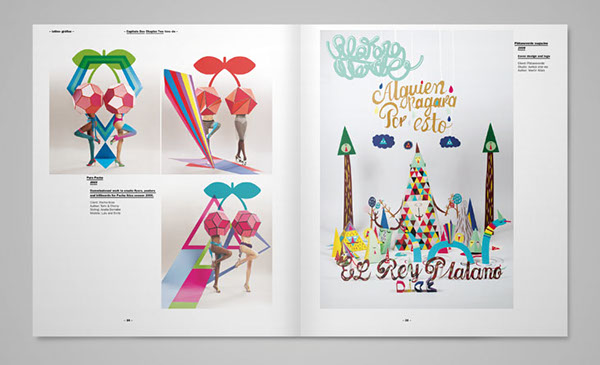 At the end of 2009
TwoPoints.Net
was commissioned by German publisher
Gestalten
Verlag to edit and design a book about latin-american graphic design. Being a 'German' design bureau based in Barcelona, we had the advantage of not being partial to any of the latin-american countries while being able to communicate with the Spanish speaking countries as well as write German.
Latin America is bursting with creativity. As economies in this region have prospered, the demand for work by local creative talent has grown. In this context, an aspiring generation of designers and artists has been evolving and refining its own visual language.
latino-gráfico
presents a colorful selection of graphic design, illustration, and typography that explores one of the world's most dynamic and unique design cultures. Neither critical or glorifying, all of the work collected in this book reflects a truly mixed culture. From African folk art to Christian symbolism and imported North American lifestyle,
latino-gráfico
examines the diverse influences that shape this apparently chaotic design culture.
The book includes a DVD with motion graphics, a preface by Christian Jofre and insightful interviews with Seba Acampante, Martin Allais, Catalina Estrada and Christian Montenegro.
Client: Gestalten Verlag
Year: 2010
More information at
www.twopoints.net/en/project/latino-grafico