Every period has its style and like it or not we know these in our subconscious driving us, inspiring us to create new directions based upon all that has gone before...no revolutions...evolution!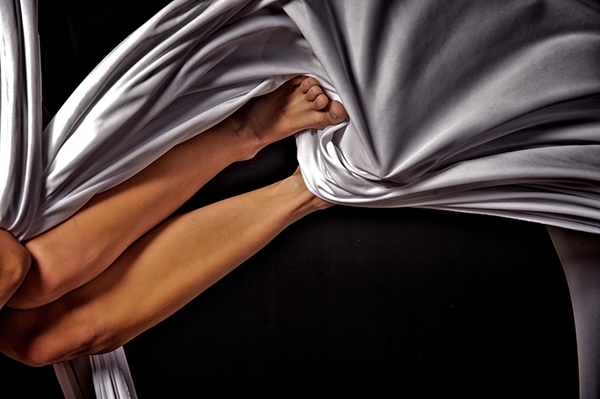 Vision
Fashion draws from our past to define the present and inspire the future: culturally, socially and economically.  Liquid Silk is:
- a unique cultural event blending performance, musical and visual arts to
- create a memorable and lasting social impression while
- reinforcing brand value, luxury aesthetics and competitive positioning.
Goals
Liquid Silk is a proposal for a series of events that although based on a set format, each event will be unique in its location, performance and outcome creating a memorable experience every time.
These works are works creating during the first performance of Liquid Silk in Florence for Pitti Uomo, 2013.