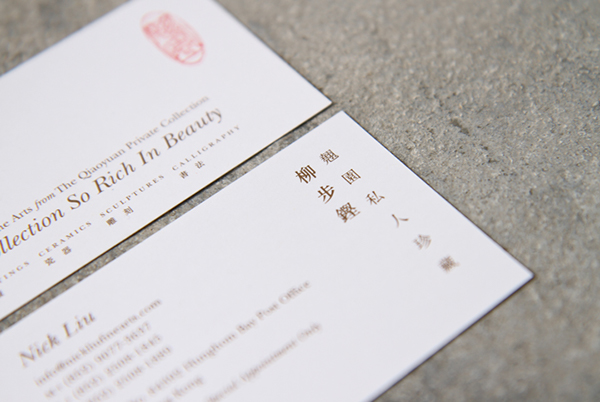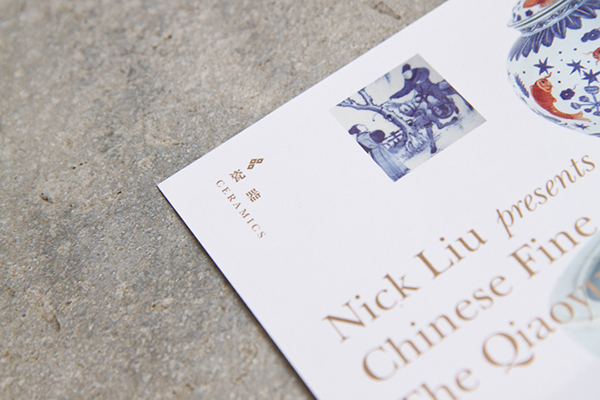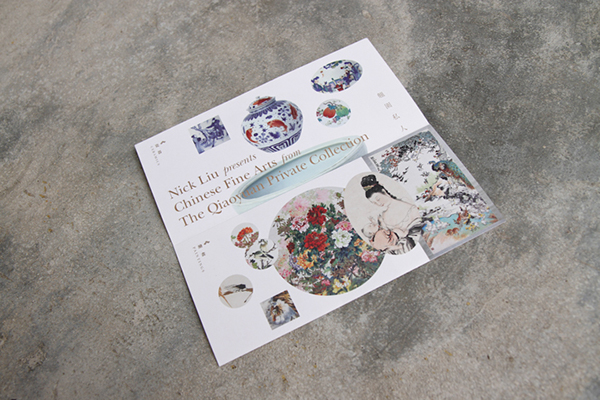 A COLLECTION RICH IN BEAUTY
-
Done for Sixstation. Created for antique collector Mr. Nicholas Liu, the identity design embodies the best of his exceptional philosophy. The Hong Kong native has an eye-opening, not-for-sale collection solely for his sharing with like-minded Chinese culture fanatics.
The project include exquisite branding items—custom-made Chinese logotypes, stationary, leaflet and webpage design, all created with classical touch of oriental aesthetics. The website features a dynamic showcase of his collectibles, ranging from calligraphy, ceramics, sculptures to paintings, graced by a rich Chinese ambience.
The leaflet design, meanwhile, is in consistence with the web, offering an efficient preview of his collectibles at a glance.
-