Projetos de Marca desenvolvidos para agência na Alemanha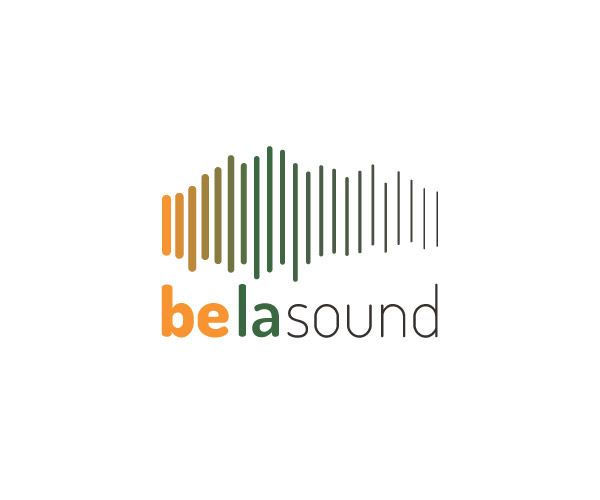 Be La Sound - Festival de Música Latino - Americana em Berlim
Descritivo do evento: 
BeLaSound é quando Berlim saúda o mundo latino para 3 dias de música, estilo e diversão. E se você pudesse levar sua bicicleta, o metrô ou um bonde e desfrutar de 3 dias de férias de verão, em pleno coração de Berlim? Mais do que um festival de música regular e muito além de todos os clichês existentes, BeLaSound é um evento de estilo de vida e uma ponte cultural entre a Alemanha e os países latinos da Europa e da América. BeLaSound será o único festival em Berlim, apresentando artistas locais, misturadas com o melhor da música latino-americana e latino-europeu contemporâneo, dança, literatura, esportes e gastronomia. Além da música o festival oferece inter-atividades exclusivas para todas as idades e gostos.
Description of event: BeLaSound is when Berlin welcomes the Latin world for 3 days of music, style and fun. What if you could take your bike, the metro or a tram and enjoy 3 days of summer vacation in the heart of Berlin? More than a regular music festival and beyond all existing clichés, BeLaSound event is a lifestyle and a cultural bridge between Germany and the Latin countries of Europe and America. BeLaSound is the only festival in Berlin, featuring contemporary Latin European local artists, mixed with the best of Latin American music and dance, literature, sports and cuisine. Besides music festival offers exclusive inter-activities for all ages and tastes.
Avazee - social mídia
Marca desenvolvida para agência de marketing em Nuremberg/Alemanha especializada em social mídia. O símbolo desenvolvido seguiu a linha dos ícones das mídias sociais que temos hj.
Brand developed for marketing agency in Nuremberg / Germany specializing in social media. The symbol developed followed the line of icons of social media we have today
Griechische Feinkost - importadora de produtos gregos para alemanha.
Marca desenvolvida para uma importadora de Nuremberg/Alemanha especializada em importação de produtos/especiarias gregos/as
Brand developed for an importer of Nuremberg / Germany specializes in importing products / Greek spices