TUNGSTENE
/ Playing cards /
Graphic design
We all know a lightbulb is the symbol for ideas, but did you know that
tungsten
is the element that shines?
Henri de Saint Julien and I used this physical property as a basis to explore our own creativity.
The back design depicts earth bursting with ideas. Each card represents a different thought. The Jokers and court cards are based on actual people. The Jack of Spades, for example, is a tribute to French magician, Dominique Duvivier. There is a small labyrinth on an extra card to remind us how difficult it is to find a good idea and with this deck we challenge you to do just that.
Distributed by the Dan&Dave Playing Card Company.
Printed by the US Playing Card Company.
///////////////

///////////////

///////////////

///////////////

///////////////

///////////////

///////////////

///////////////

///////////////

///////////////

///////////////

///////////////

////////////////////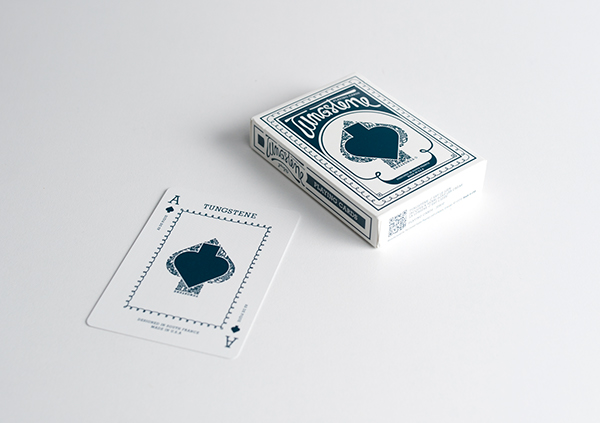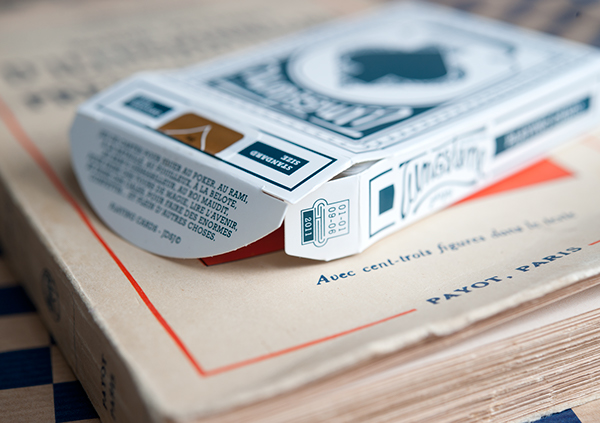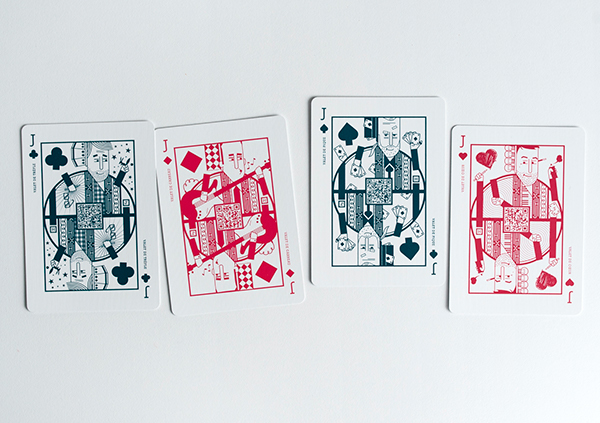 ////////////////////////////////////////////////////////////////////////////////////////////////////////////////////////////////////////////////////////////////////////////////////////////////////////