Ένα όνειρο κατά τη διάρκεια του ύπνου ήταν η αφορμή για τη δημιουργία του Dreambook®,
του ονειρολογίου όπου κάοιος μπορεί να σημειώσει ή να ζωγραφίσει το όνειρο που είδε στον ύπνο του
την προηγούμενη νύχτα και γιατί όχι κάποια στιγμή να γίνει πραγματικότητα.

Το Dreambook® απευθύνεται σε όλους ανεξαρτήτως ηλικίας ή φύλου,
είναι δίγλωσσο (ελληνικά, αγγλικά), με 160 σελίδες και σκληρό εξώφυλλο.
------------------------------
It was a dream that inspired the creation of the Dreambook®,
on which one may narrate or draw the dreams one sees at night.
This might even make them come true.

The Dreambook® is addressed to all, regardless of gender or age, is bilingual (Greek-English),
has 160 pages and a hard cover.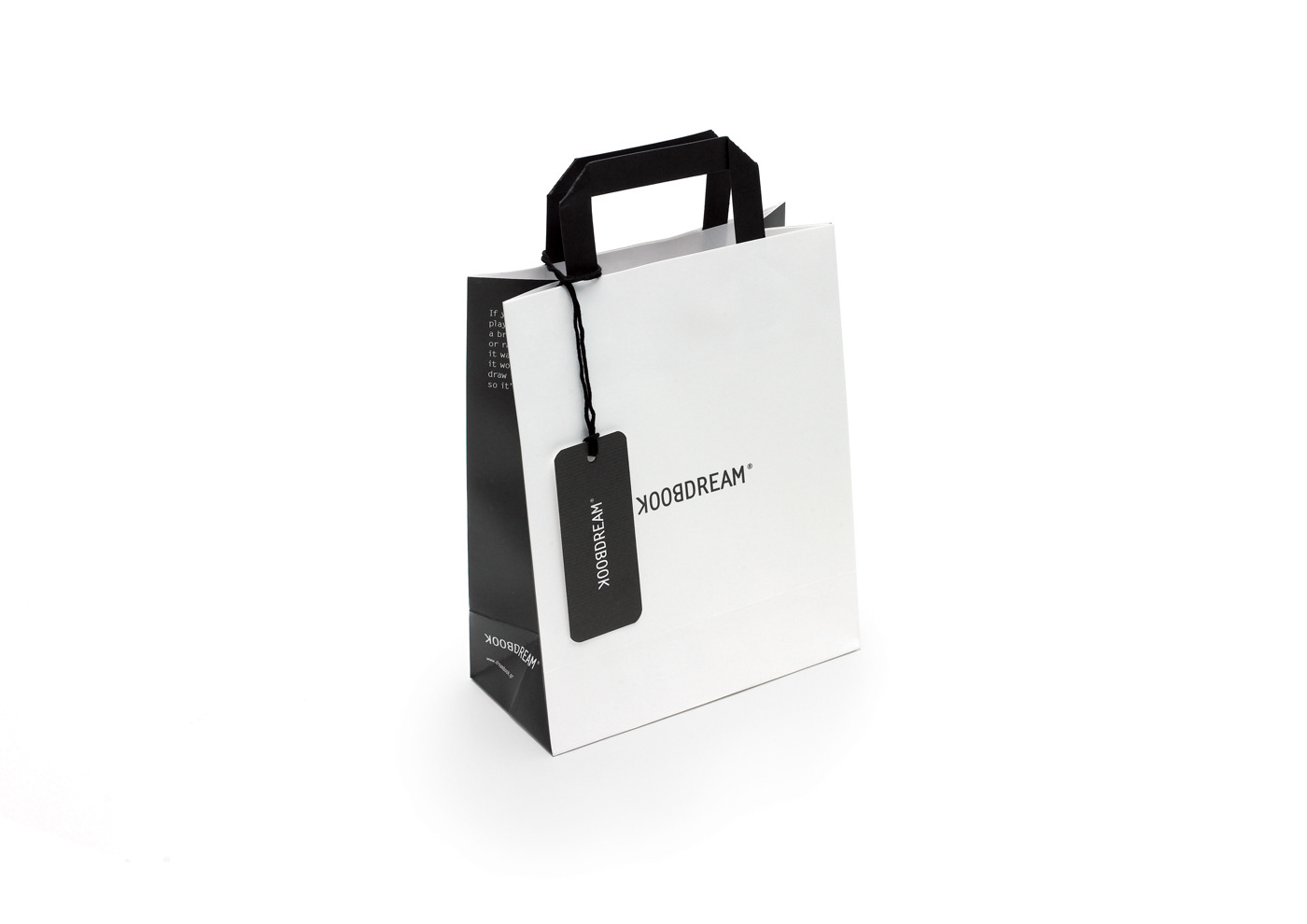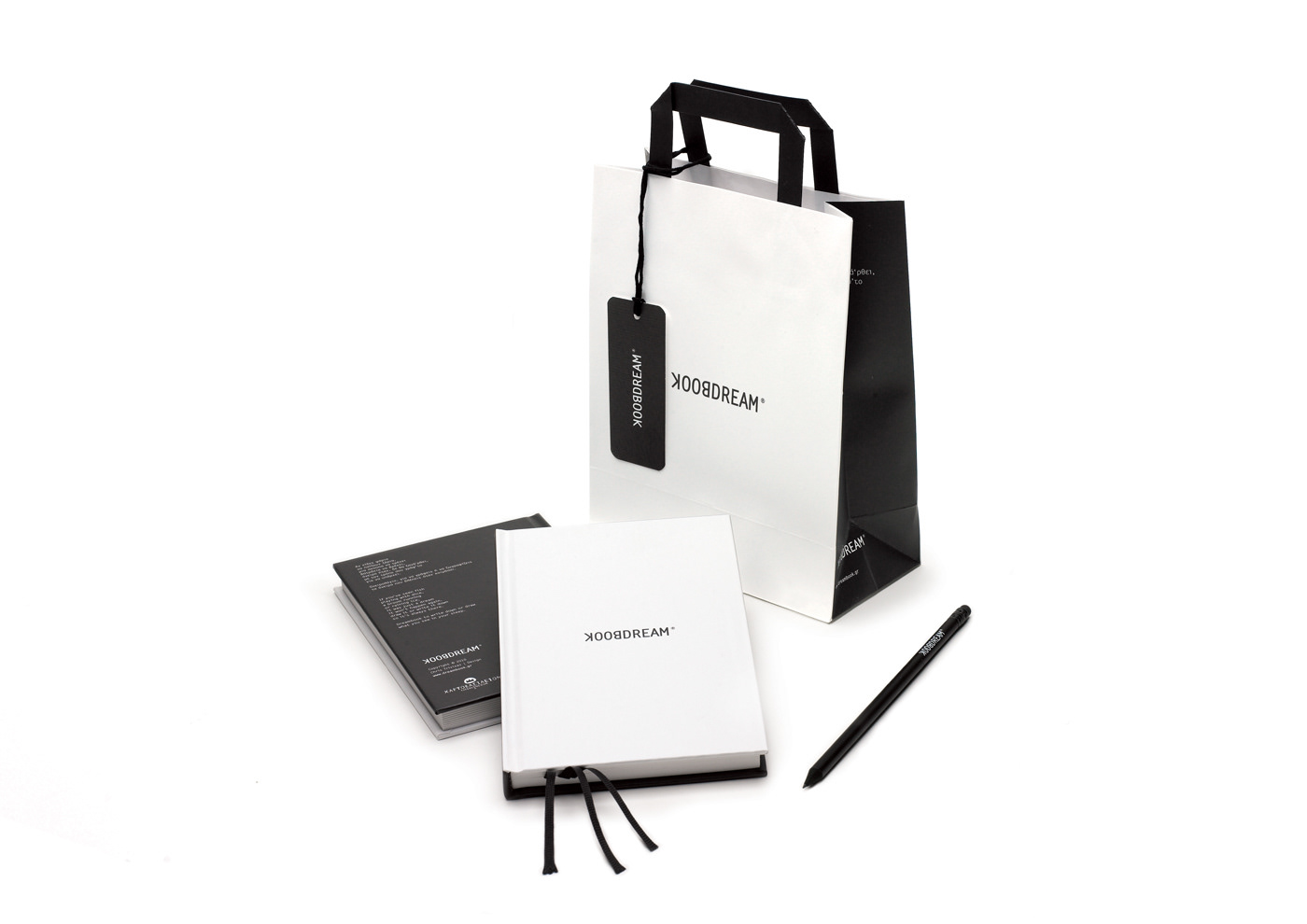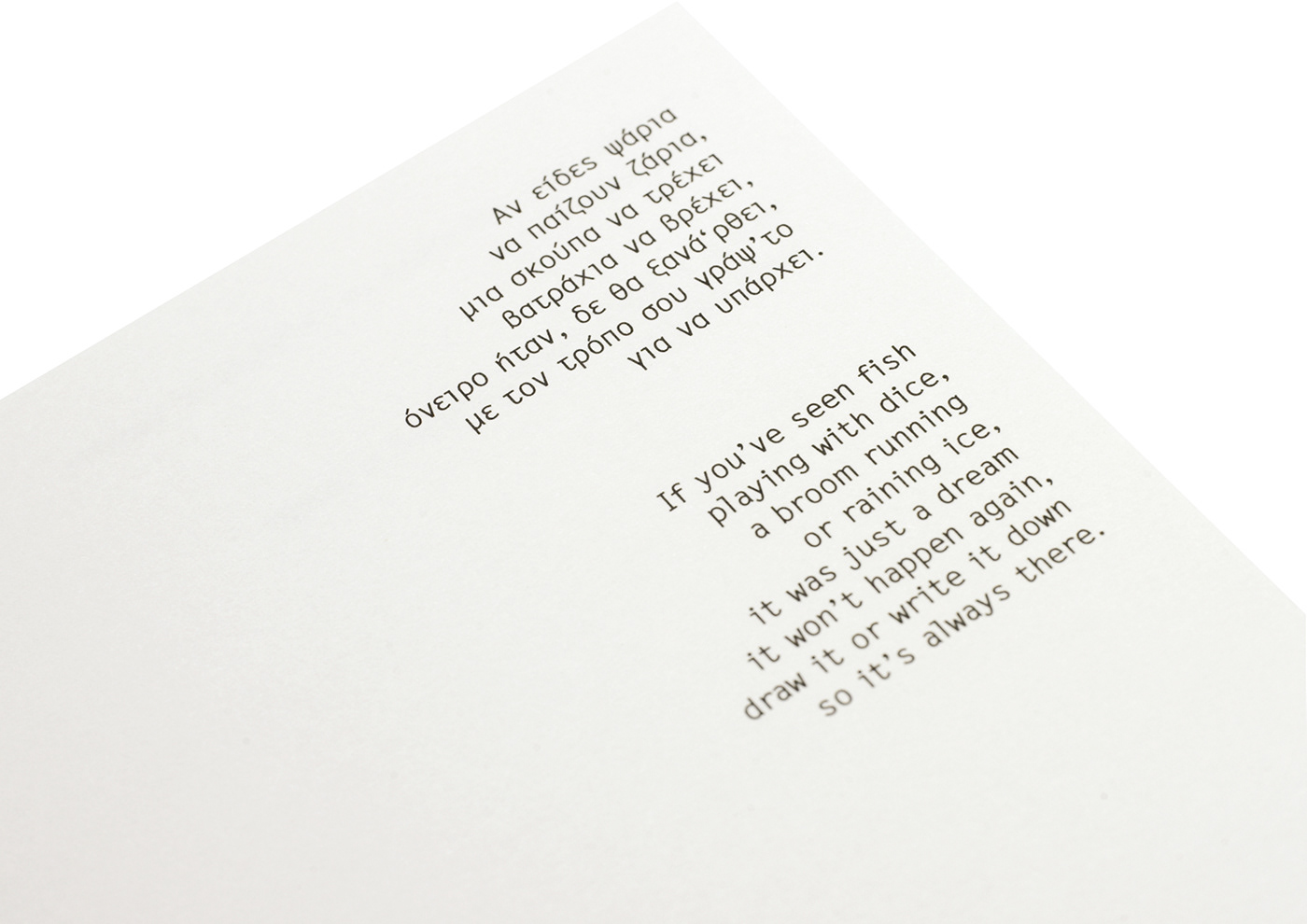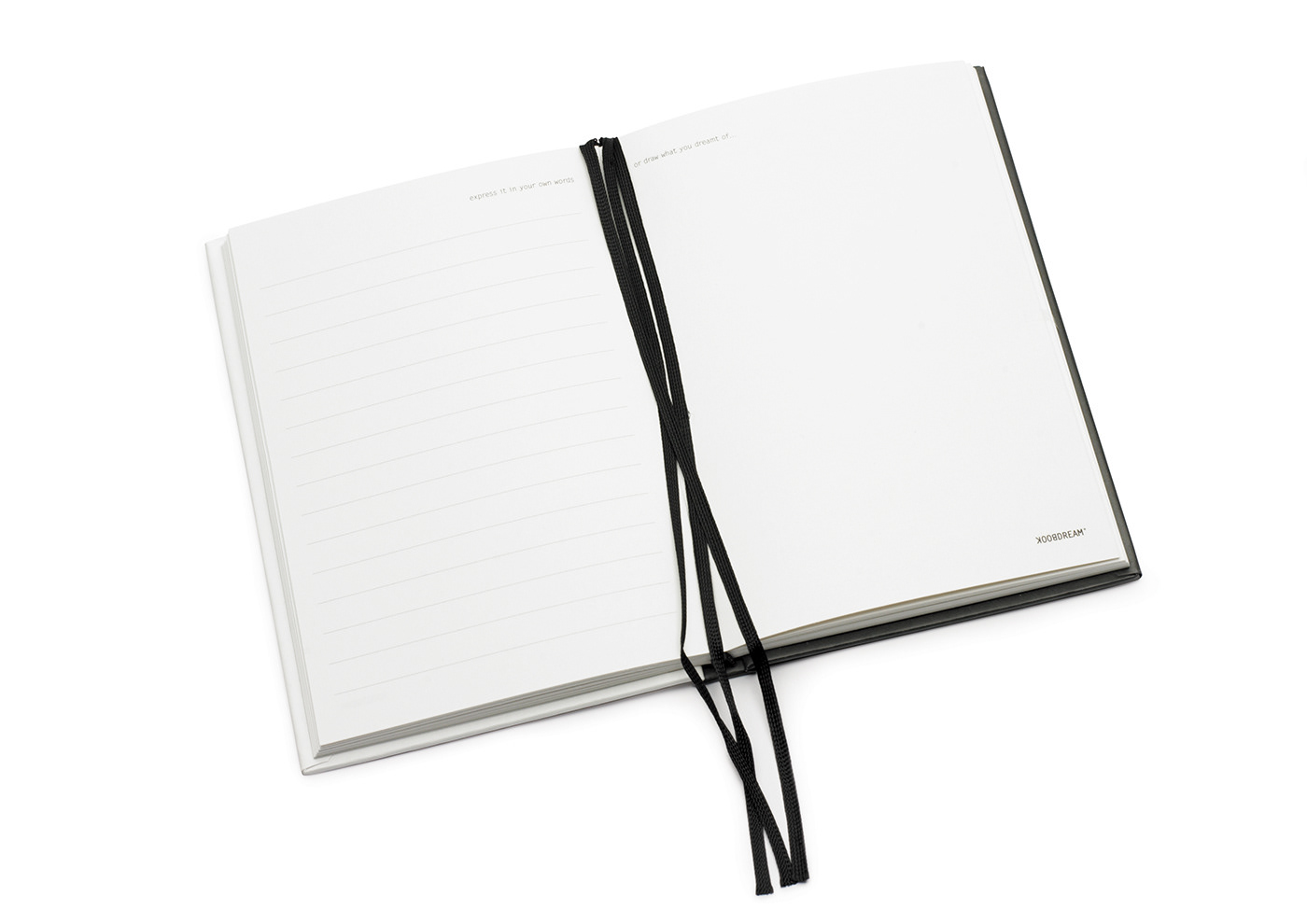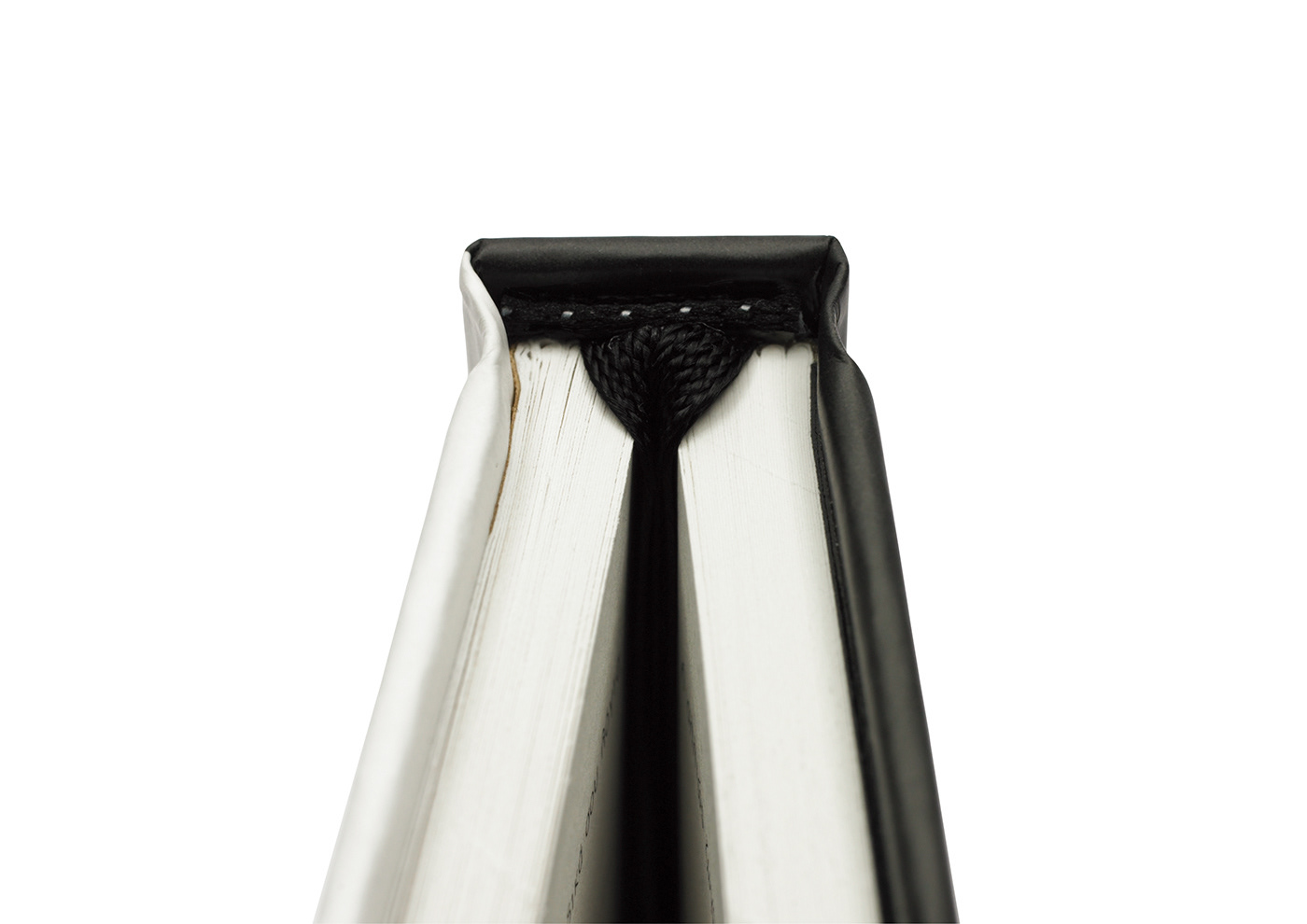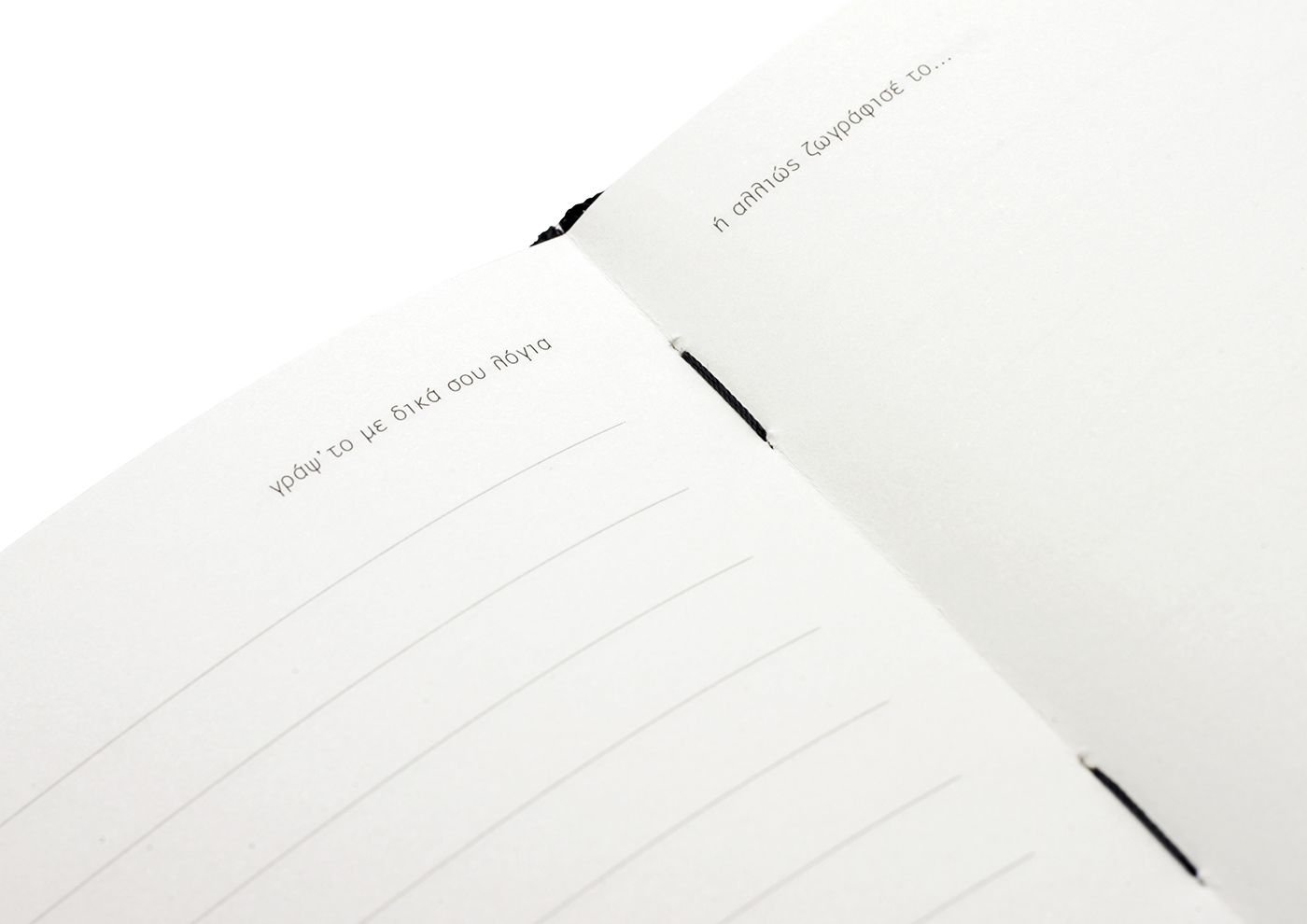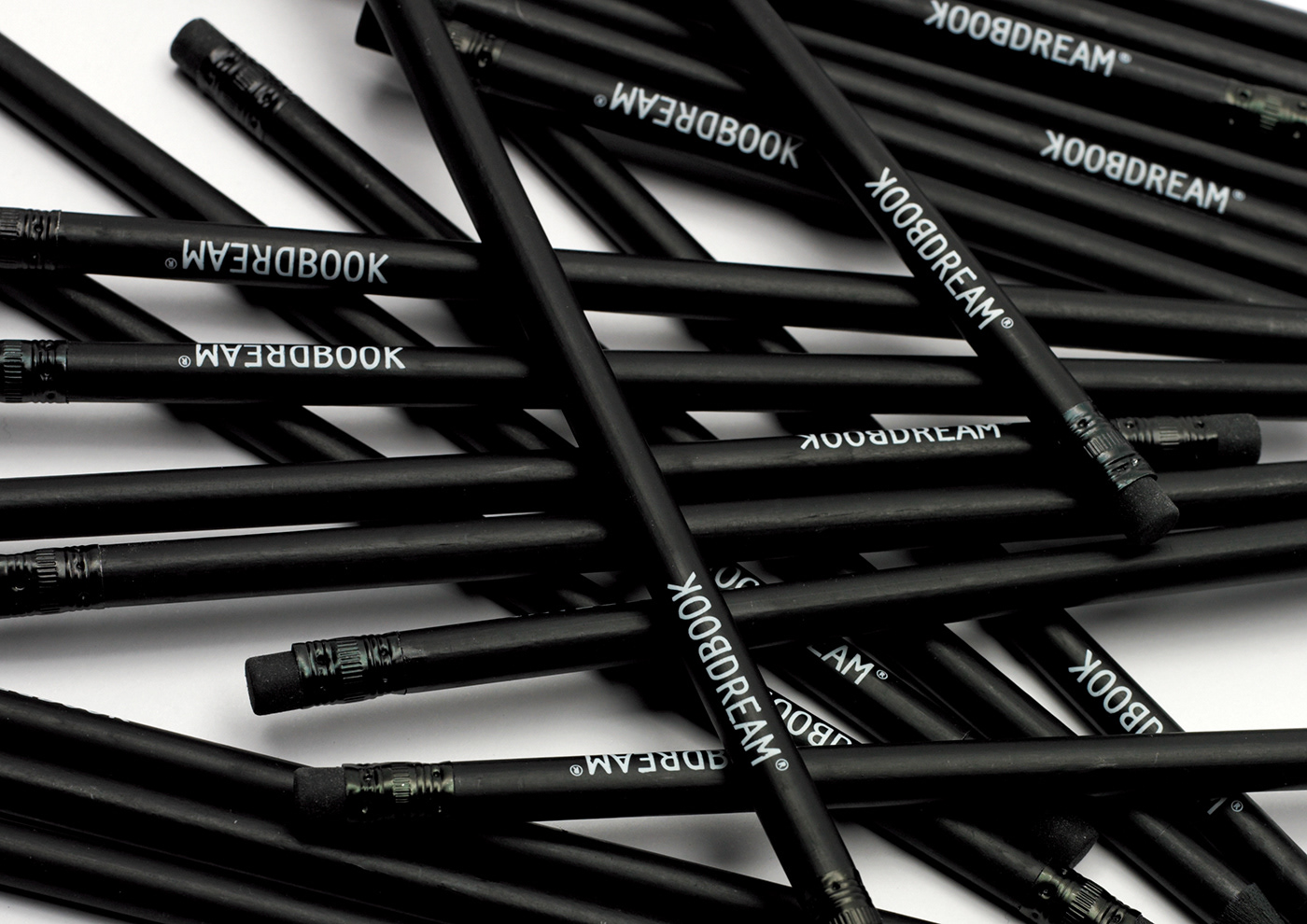 SPECIFICATION



160 pages
12 x 17cm