The objective of this project was to revamp an existing brand of soap that is currently sold in the market. I was assigned to revamp the entire packaging set of "Parrot Botanicals"— A product from Thailand.
After finding out the existing problems of the design, I then managed to find solutions to solve them.
Fresh, funky, stylish, clean
This is a project revamp for Parrot Botanicals, a soap brand 
which originated from Thailand. My logo is designed 
to resemble the quirkiness of nature. 
The colours Green, Orange and Red helps being out the different
aroma and to differenciate the type of soap like Frangipani, 
Floral &Jasmine. In addition to that, these three 
colours represents the colour of a parrot. 
Furthermore, the illustrations on the packaging
cover 
are illustrated by hand.
All in all, I have managed to revamp the total outlook to 
achieve better visual content and having it targeted 
to the younger crowds. By doing so, it will help 
garner more attention from the public.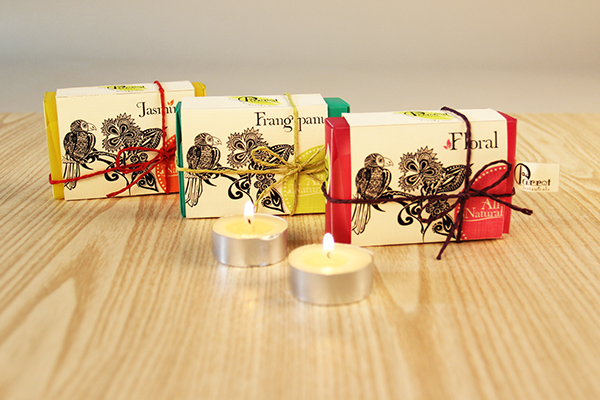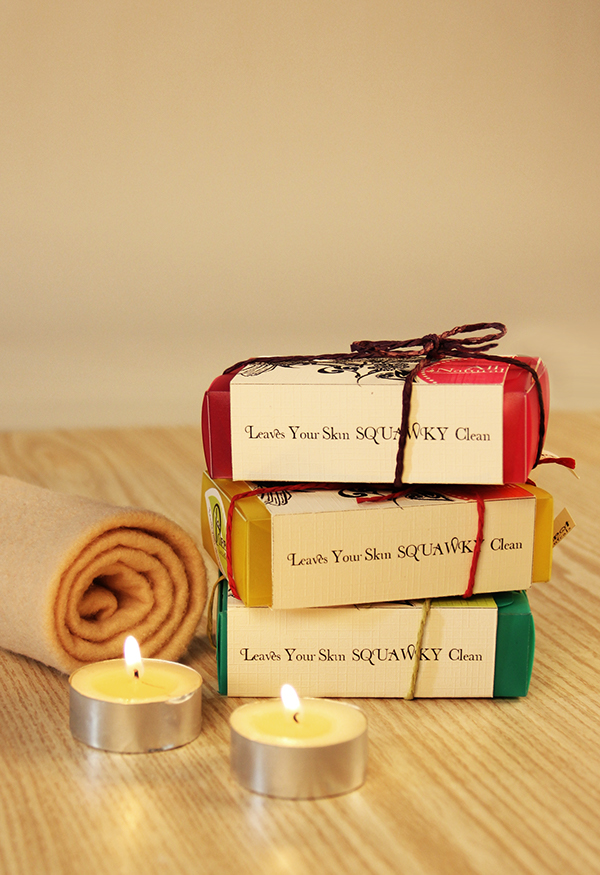 Don't forget to hit the 'thumbs up' button if you like what you see! :)