Case: Helsingin Energia


REDESIGING A NATIONAL ICON
The original "three lightnings" logo was designed in 1961, but it needed a bit of reshaping and boldfacing for the new animated purpose that – instead of being static – would reflect  evolving energy and it's multiple forms. 
Helsingin Energia founded 1909, with over 1300 employees, is one of the largest energy companies in Finland. The old lighting symbol was drawn by Martti Mykkänen in the 60's and logo redesigned by Kyösti Varis in the 90's. I together with a team from advertising agency Family inc. renewed the identity from a just-a-few-colour to multi-colour -palette to reflect evolving energy. I preserved the old symbol, made it a stronger and bolder and took it to the leading role in the whole identity system.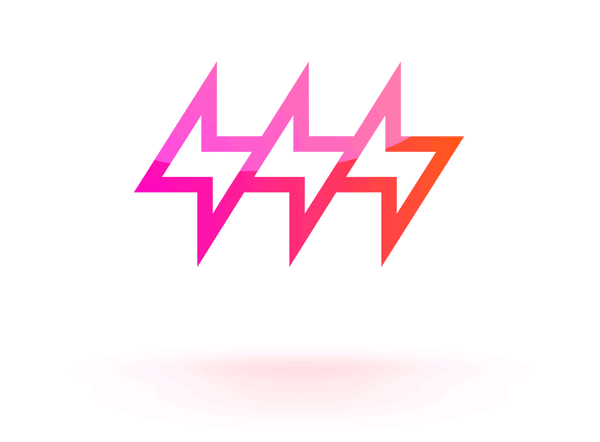 Since I had admired for the original logo ever since I noticed such things exist I felt a great responsibility for not ruining what was valuable in it.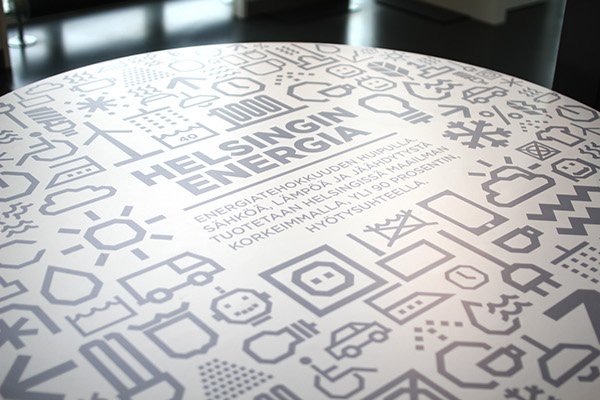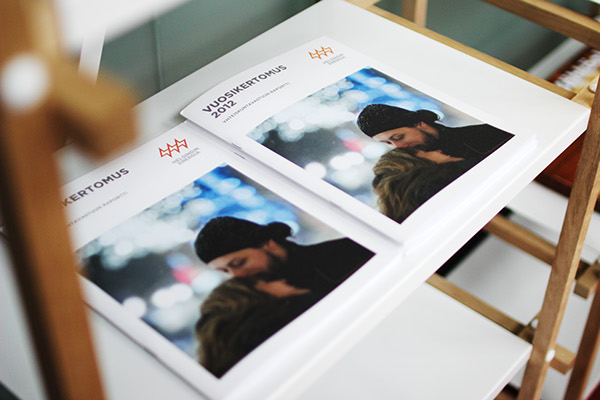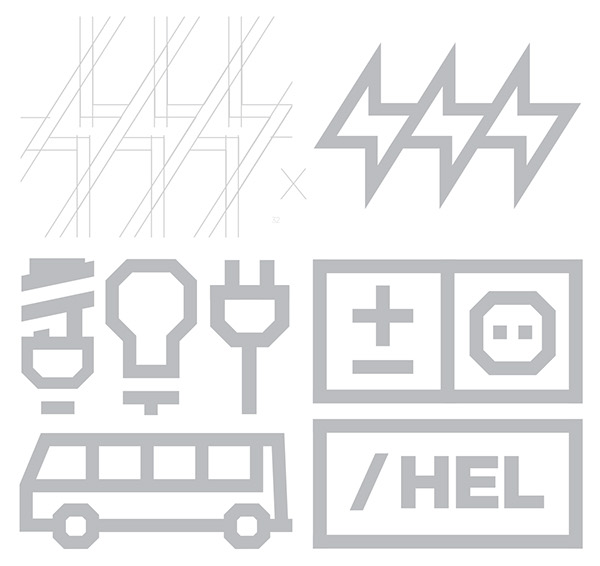 Transferred shapes, weights and angles
The idea of evolving colour palette came up quite early in the process, that made us emphasize the importance of a consistent style and shape of different elements. The iconography, typography and logo were matched together by doing numerous of studies of shapes and designs.
THANK YOU FOR YOUR APPRECIATION