Packaging Design for Waxxxx
Concept Packaging Design range 
Proposed Packaging Design for Waxxxx, Professional Wax export for Brazilian waxxing salon.
To Create a fresh look for an established brand and packaging design for the new range. 
Ten kg Box Packaging Design for Wax Beads, Comes with marking for assorted wax.
La Parfait Cire Bleue, 1kg refill wax beads.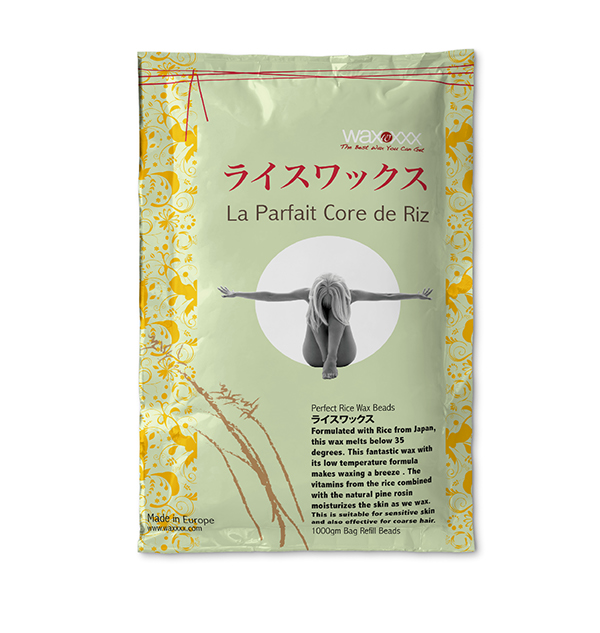 Four steps Pre - Post Wax care kit.