bagaboo
manufacturer of messenger bags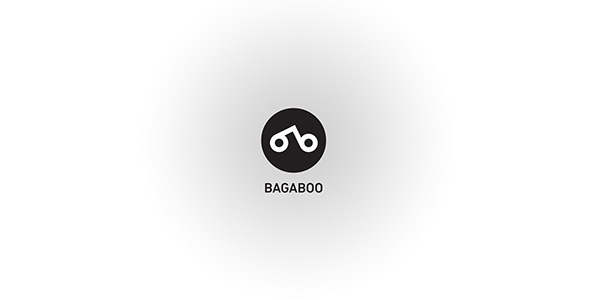 Given that  the hallmark of the messenger bags manufacturer  is to produce unique graphic patterns for their clients based on the combination of black and white, I did not want to tamper with this tradition by introducing new colours.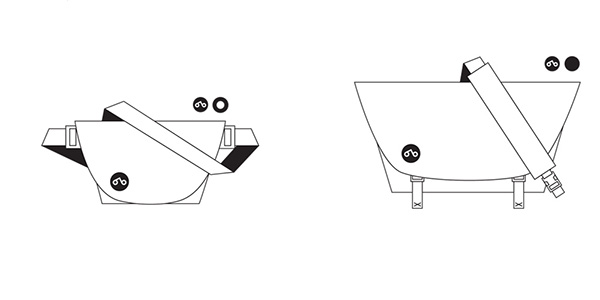 The basic concept on which my project is built is the sociopsychological aspect of Budapest traffic. As city traffic  is quite dangerous, cyclists are forced to use their parapsychological skills to survive. I used the icons appearingon  Zener-cards to express the irony inhibiting this issue. Thus, so as to tell them apart, each type of bag features a different card symbol.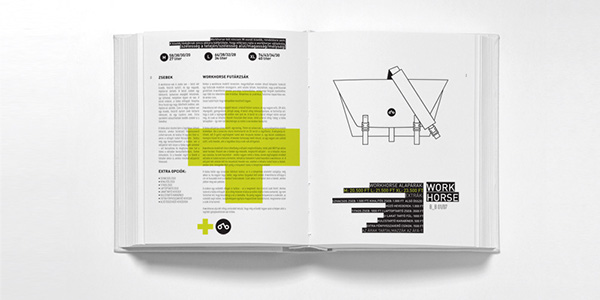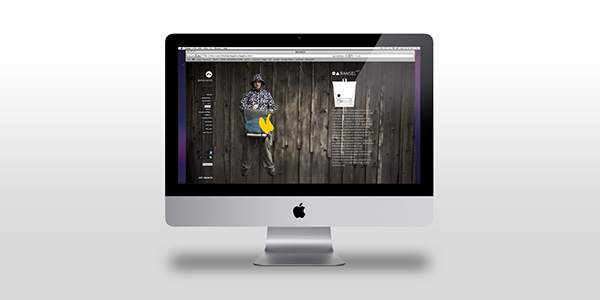 The second part of this project was to produce a bag collection featuring unique characters for the same company so as to demonstrate my illustration skills.