This work it rapresent an angel that finally arrive at destination her soul explose creating a milliards of stars becaming in this way the biggest and brightest star in the universe.
The title i have choosen is inspired by the song "Memories" of Within Temptation, cause the text is all what i feel for my father died 9 years ago, all what i live for him and all what i am for him.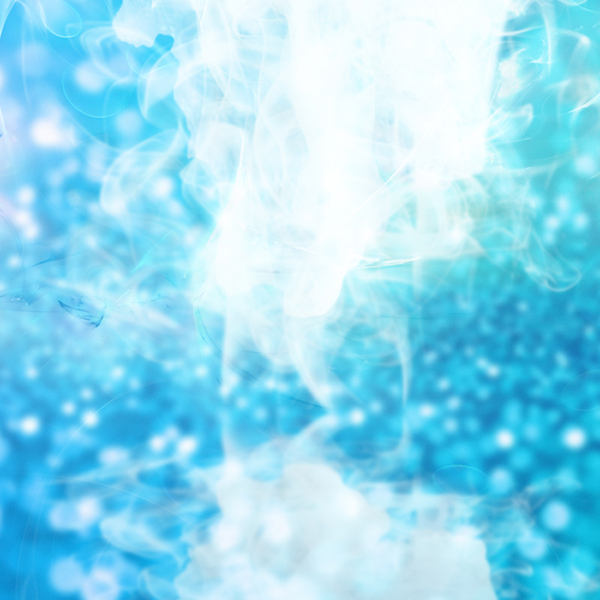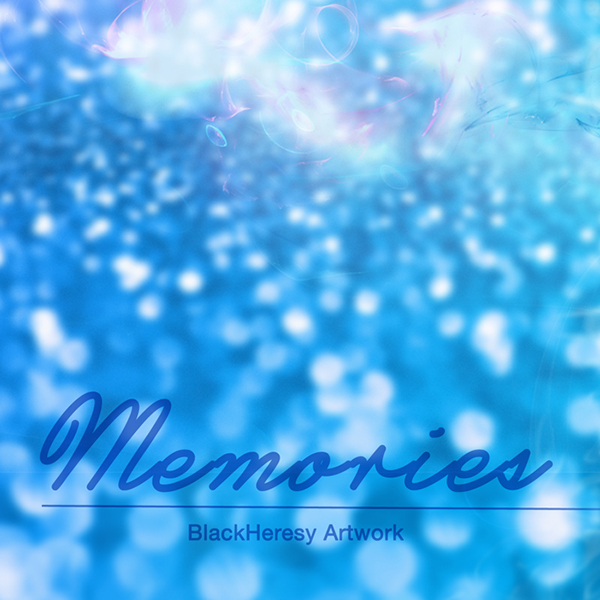 Tools:
Wacom Intuos5, Photoshop CS5.
© All rights reserved to BlackHeresy Artwork