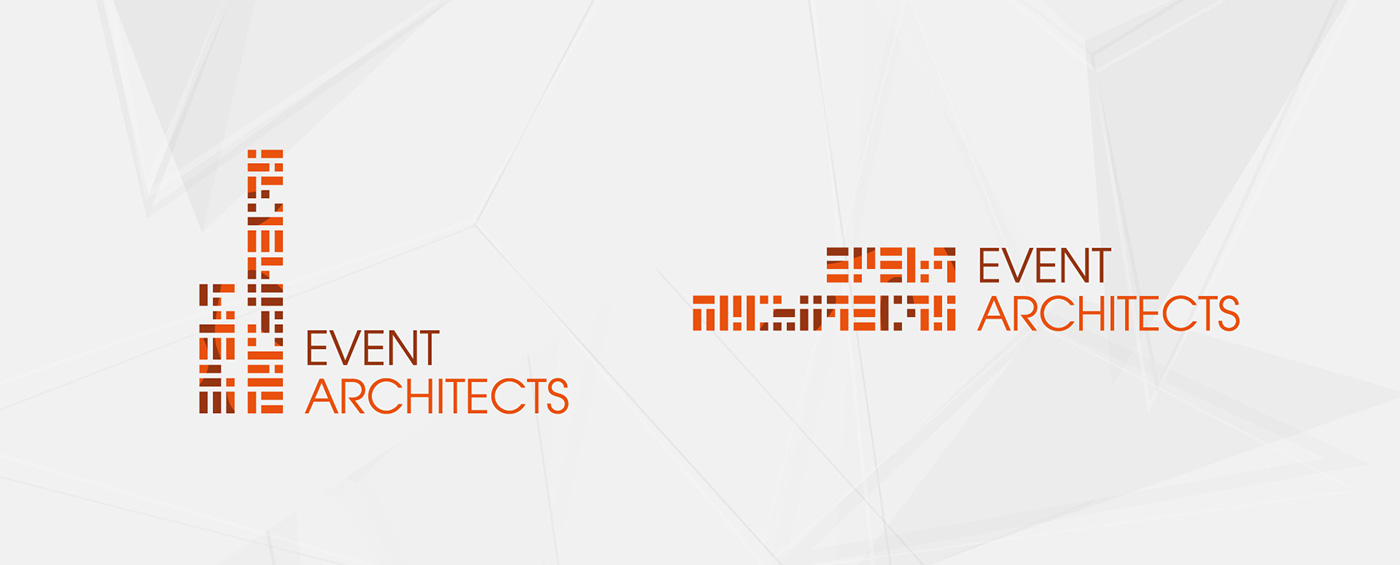 Event Architects Ltd.
is a company specialising in event/project management. They pride themselves in delivering unique concepts, unbeatable service and customised presentations of their clients' brands and events. As the company grew and challenged itself to take the next step in its success, they required a brand identity that would embody the overall nature of the company.
By recommendation we were given the opportunity to create a brand identity that needed to be modern, visually thought-provoking, and versatile. The challenge was to create this identity while representing the company's culture, inspiration, brand position, and growth, yet remained highly adaptable across multiple platforms and applications.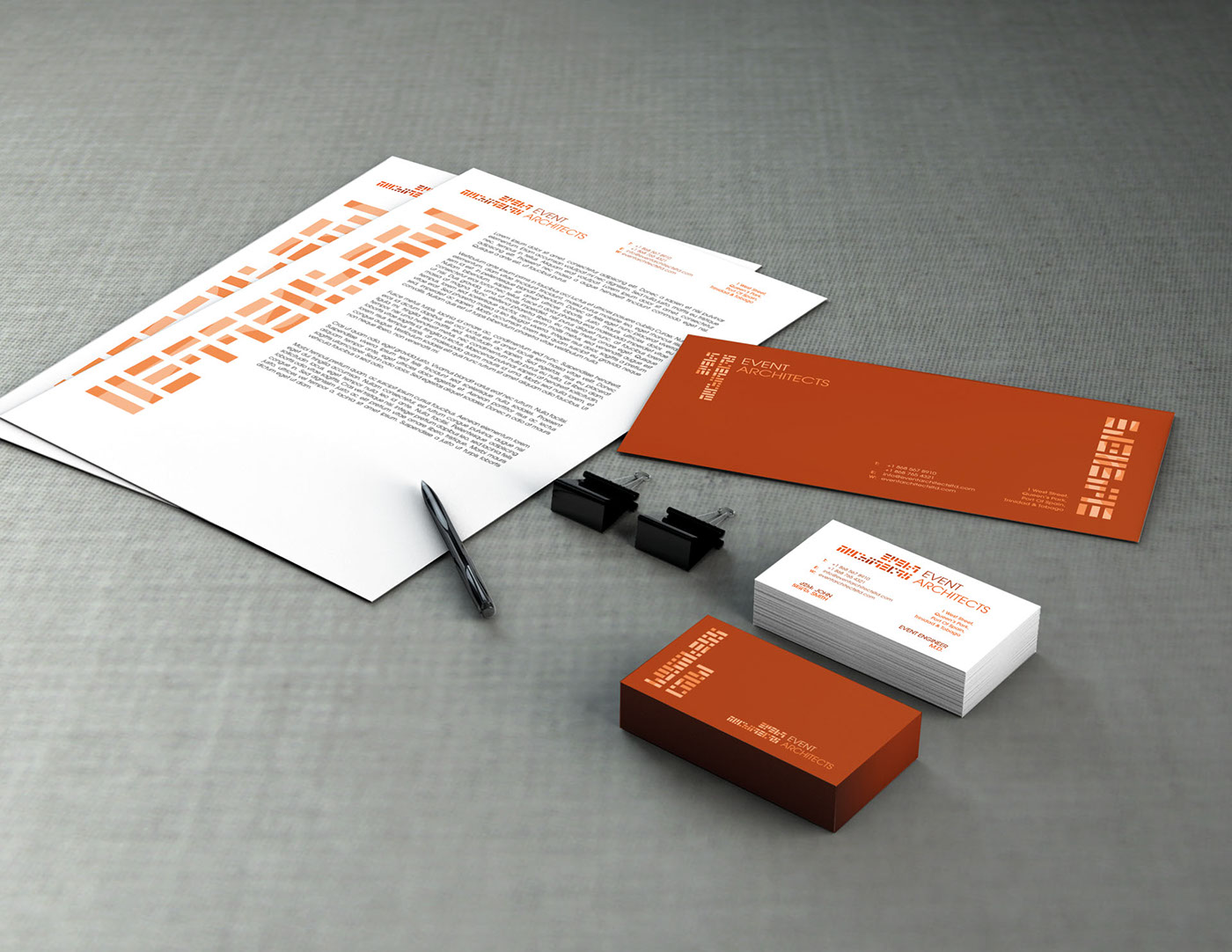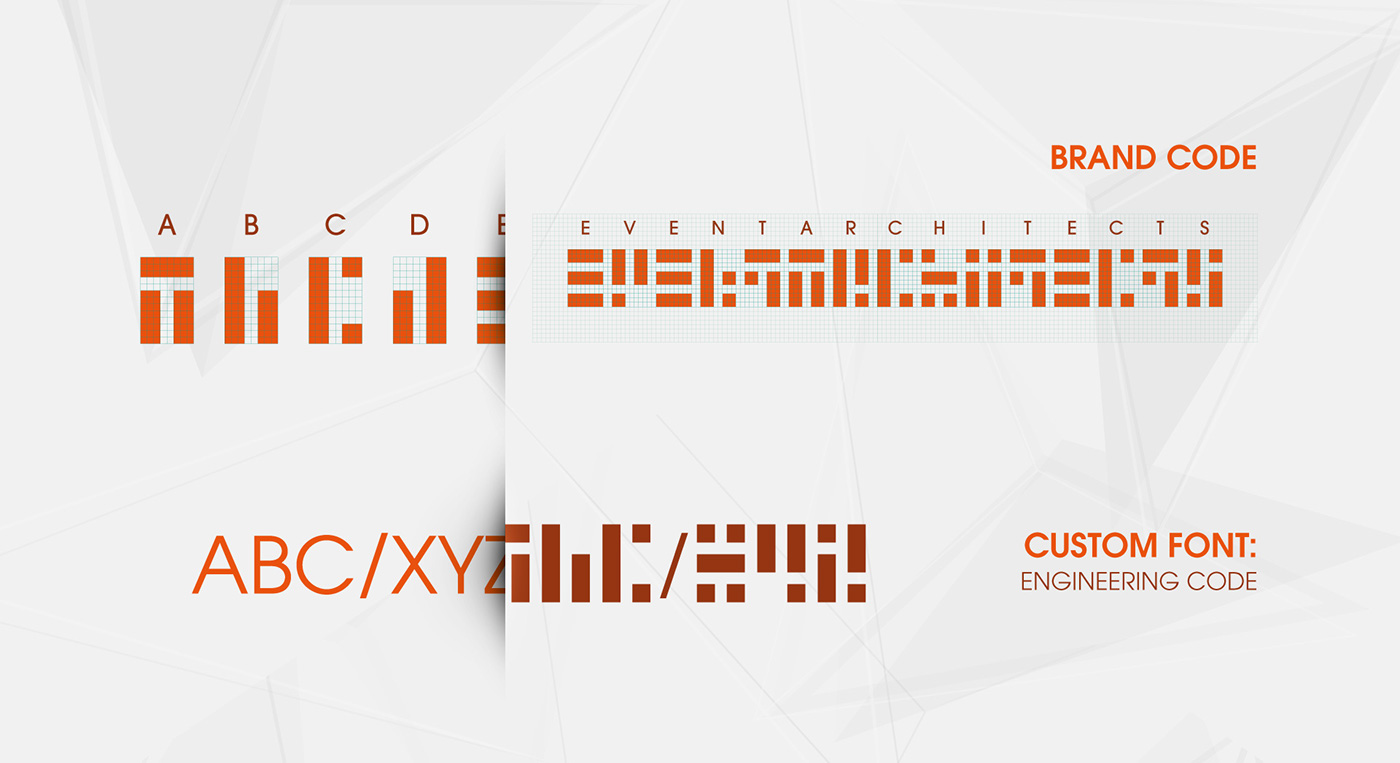 :: CREATIVE DIRECTION ::
Jermold Compton
W W

W . A R E . N E T W O R K