With my next favorite hobby, listening to music, I decided to design one of my favorite albums cover.  This artist is a japanese (j-pop/j-rock) band, which was first introduced from a anime series called "Guilty Crown". However these two albums were created for another series of that genre called "Psycho Pass" and it is one my favorite series of all time. The artwork was my own idea and interpretation obtained from listening to these albums. Each album cover has a specific shape based on the tone felt mostly from the album, for example:
Blue - Electric, Regal, Excited
Yellow - Mellow, Anxiety, Hopeful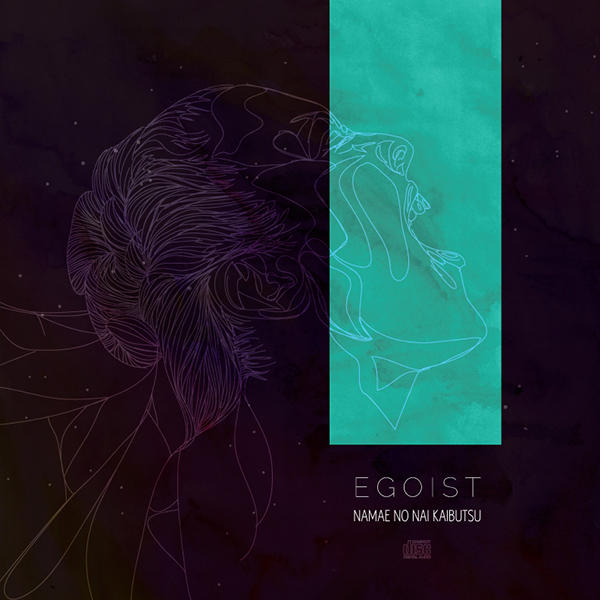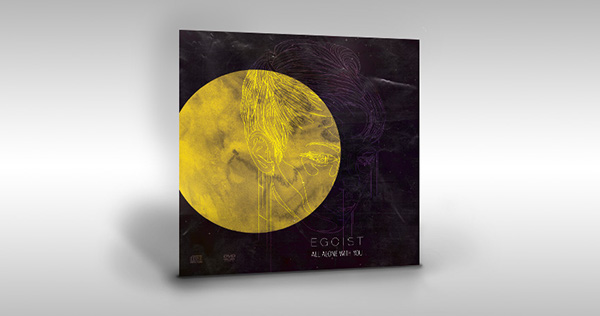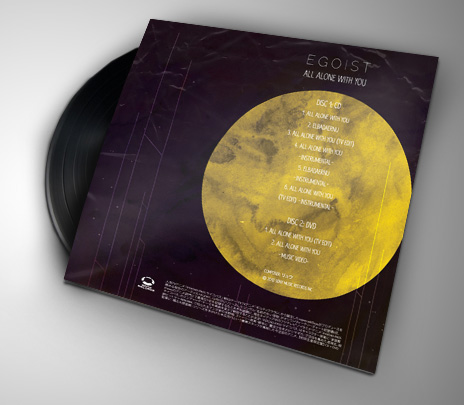 For the first album cover ,"Namae No Nai Kaibutsu", I wanted to show a clear depiction of a "Monster with No Name". The strings are like spider webs that appear from behind the character depicted, in which continues to grow into the strands and roots of the hair. It can be interpreted as the chills you would get and this effect can be a perfect outlook of their album, because of the strong influence you may get from their sound.


The second album cover ,"All Alone with You" has a more casual tone, which surprisingly keeps their brand and tone from previous albums.  In the image I used imagery with similar executions as the first album, however, with the idea of wanting. In the main image the lines seeping from the character it is like their cry from inside, wanting to reach someone.