As part of a fictitious rebrand of New York's MTA, I propose a multi-purpose app for mobile, iPad and desktop.
There are currently a vast number of apps available for MTA's transport system, each as aesthetically confusing as the last.
This is my attempt to create a structure that simplifies the New York transport network. By combining rail, bus, ferry and road into one place, along with the MetroCard top up function, it creates a handy tool for everyday commuters and the city's tourists.
See below the progress so far. More pages are being developed.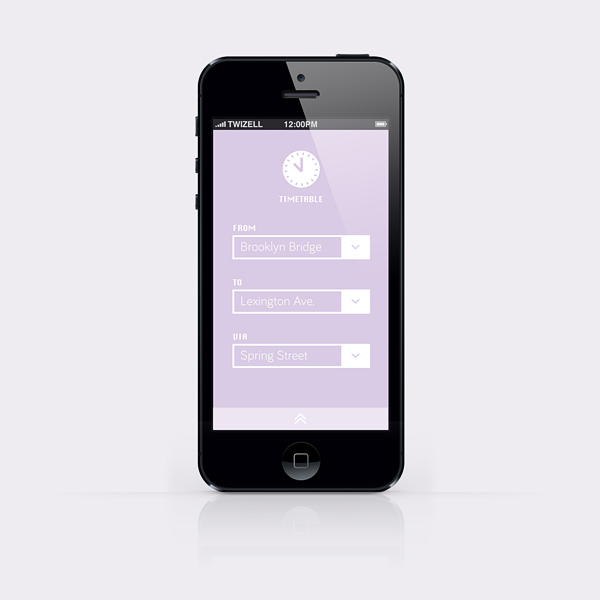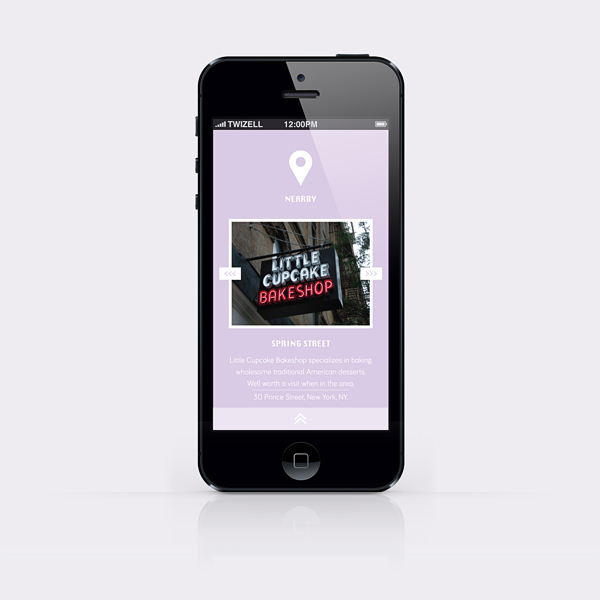 See more on this project: MTA Travel App
See more on this project: MTA Travel App