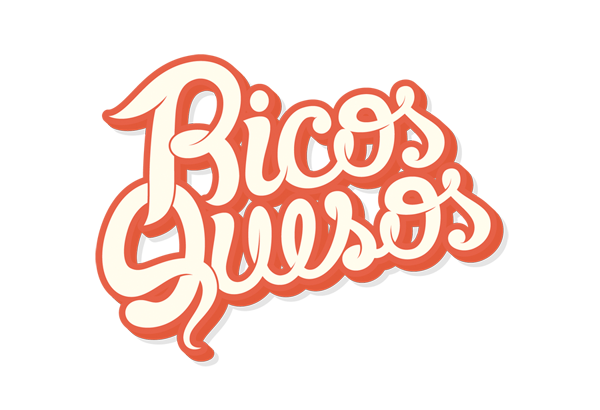 Ricos Quesos nació el 18 de febrero del 2012 porque todos estos dibujos estaban perdidos en hojas e ideas sueltas. Ricos Quesos crece todos los días porque constantemente imagina nuevos proyectos.
Esto es una muestra del 1er año de nuestro espacio, donde ilustramos y la pasamos bien.
Ricos Quesos
(Tasty Cheeses)
was born on the 18th of February 2012 with the objective of giving a place to our lost drawings and loose ideas.
Ricos Quesos grows up every day because is constantly imagining new projects.
This is an example of our place's first year, a place where we illustrate and spend good times.