This is my first live action Short film that I wrote when I was a student and finally shot last year with my old  friends Clement Bolla and Matthieu Landour.
The film has toured the world in festivals and won several big awards. I am super happy to present it to you here!
If you liked it check the mini goodies I made to thank the people that made this project happen http://www.behance.net/gallery/Monster-toys/3739729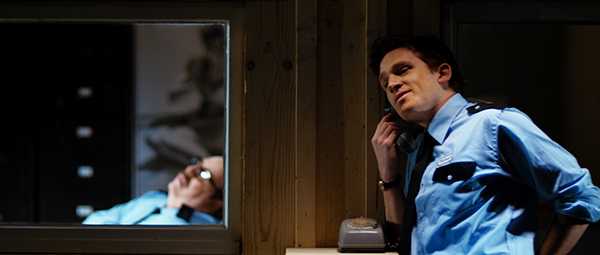 Here are a few images from the shoot as well.