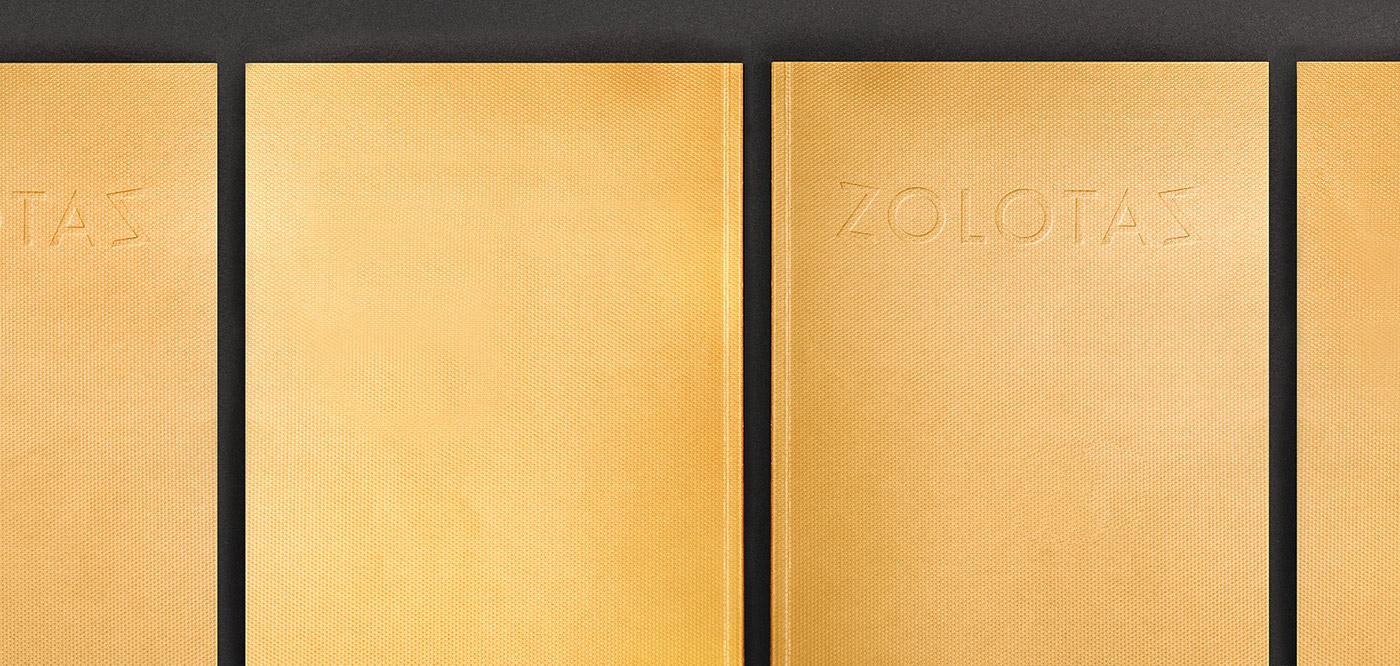 Zolotas High Jewelry catalogue, consisting of 5 collections and 72 pages of pure gold & diamonds.
Founded in 1895, the Zolotas House of Jewels is a renowned symbol of Elegance, Excellence & Luxury.
Our task was to showcase 5 new collections in a dynamic but also coherent way. We introduced each collection with a series of impressive close ups, underlining the high value of the jewels, craftsmanship & materials - while also pushing forward the classic Hellenic forms of the brand through a distinctive approach.
Creative direction & photoshoot direction: Julien Gionis 
Photographer: Stefano Bianchi 
Print & production: Dot Repro