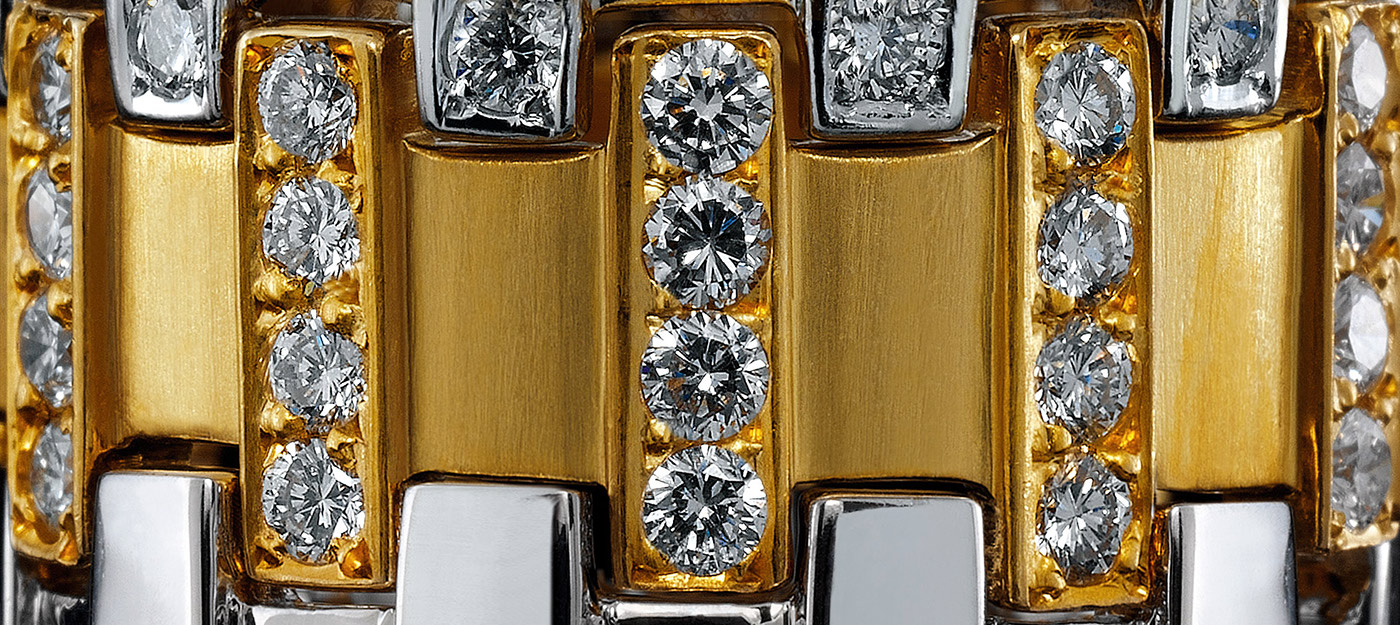 Founded in 1895, Zolotas is globally known for its fine jewelry creations inspired by the greatness of Ancient Greece. Through the years the house has created more than 600 exclusive pieces of handmade gold jewelry, becoming a renowned symbol of Elegance, Excellence & Luxury.. Famous clientele includes Romy Schneider, Jackie Kennedy, Catherine Deneuve, Elizabeth Taylor, Bernadette Chirac and the Queen Noor of Jordania among many others.
As part of a major renovation the brand also needed a redesign of its old visual identity in order to re-position itself effectively. We designed a new logotype inspired by the old one and its Hellenic typographic origins, but in a much more contemporary setting. Furthermore to complement the identity we created a new brandmark inspired by ancient Greek classic symbols. Visualizing the first and last letters of the brand, it can either be applied as a logo or as a pattern depending on its applications – from printed communication material to shop windows and metallic patterns on stores.
Product photography: Stefano Bianchi © Zolotas.